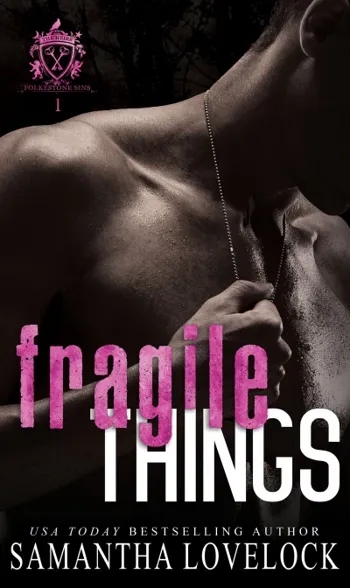 Free

Free

(Please be sure to check book prices before buying as prices are subject to change)

---
Sometimes what seems most fragile can't be broken
I was never supposed to meet Poe Halliday. And we definitely weren't supposed to fall in love. But fate, and Folkestone, had other plans.
A past kept hidden from me.
A secret buried for years.
A love I never expected.
And now the dark history of this town threatens to rip us apart.
I knew this was a mistake.


♥This is a star-crossed lovers, angsty, mature new adult high school romance with a twist. It contains situations and flashbacks that may trigger some readers, including drug use, mental health issues, foul language, and scenes of a sexual nature.
Read More...
---
---
More Books in this series from Samantha Lovelock
View All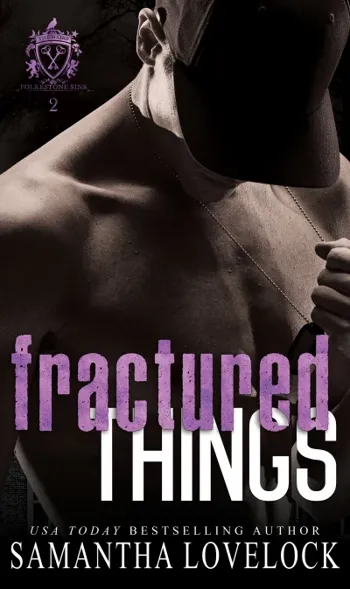 New Adult Romance, Romantic Suspense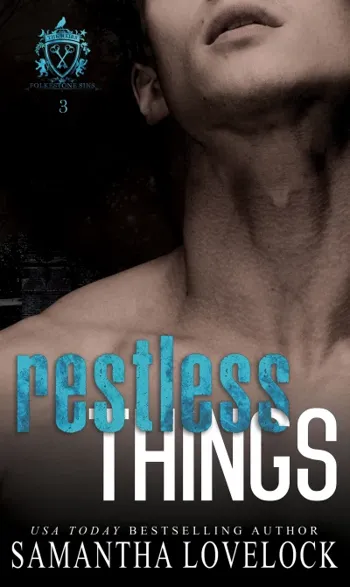 New Adult Romance, Romantic Suspense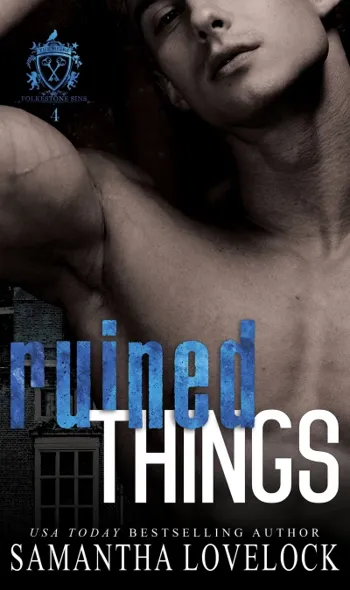 New Adult Romance, Romantic Suspense

© 2022 CraveBooks. All rights reserved