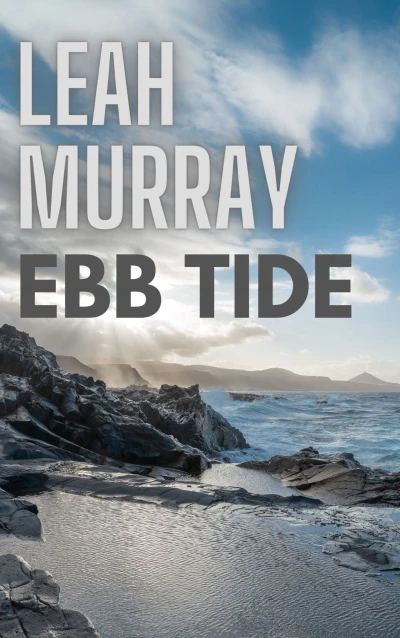 Ebb Tide
By Leah Murray
Free
(Please be sure to check book prices before buying as prices are subject to change)
A past full of trauma, a present full of danger, a future worth fighting for

Ex-Navy pilot Will Fletcher has returned home to the fishing village of Looe, Cornwall, and bought a pub. As far as he's concerned, he's done with the military, with trouble, and with women. All he's interested in is living a quiet life in the country with his dogs and his boat.

Desperate to escape a traumatic past, local vet Jo Williams has fled her native New Zealand for Looe. She's finding her new home rather lonely, but a relationship is the last thing she wants. After all, her stalker ex-boyfriend Jack is the reason she ran in the first place. Yet when Jo meets Will the chemistry between them is undeniable, and it is clear that fate has her own plans for them. Unfortunately, so does Jack–and his include murder.


---- Reader Review
"Great romantic suspense! I was enthralled from the beginning. A veterinarian on the run and a pub owner full of angst and secrets. Grab a beverage of your choice, a sandwich and snacks because you will not want to break for food once you start. Extremely cohesive plot, fascinating characters, drama galore and steamy scenes that actually help move the plot along. This is the first book I have read for this author but it will not be the last. I highly recommend this book."
Digital Books






Book Length: Long Novel – 320-650 Pages