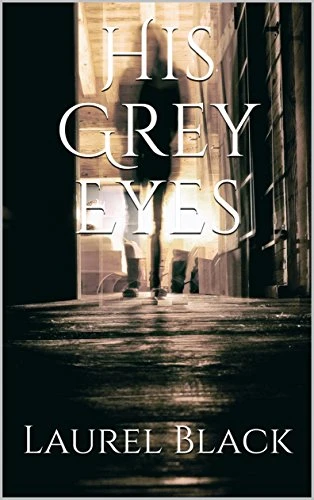 His Grey Eyes
By Laurel Black
$0.99
(Please be sure to check book prices before buying as prices are subject to change)
My pulse pounded against my eardrums. My mind short-circuited. I could feel the adrenaline pouring into my veins. I didn't check to see if the door was still closed, if anyone was peering in. No, my normal cautiousness didn't occur to me that day. I guess, if anything, I was supposed to push him away, to say how inappropriate this was, to suspect that he was only using my affection for something more devious.

Instead, I wrapped my arms around his waist, and pulled him closer. I heard a small squeak escape from his lips, and while I felt him stiffen, eventually, he placed his arms around my neck, and clung to me.

Something overcame me then. I yanked his head back, pushing my tongue into the caverns of his mouth. I could hear those subtle whimpers bubbling up from the surface of his lips, so I pressed harder, no longer caring what he thought of me.
Digital Books

Book Length: Short Story – 0-60 Pages
Leave a review about His Grey Eyes. Login Now