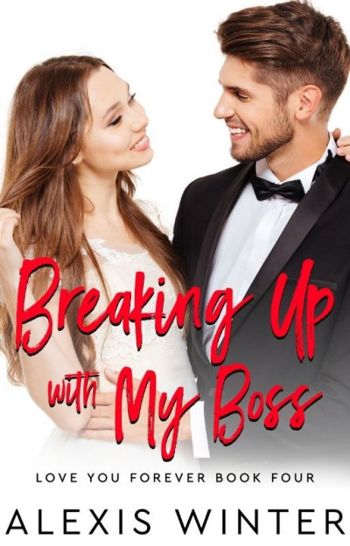 Breaking Up With My Boss
$2.99
(Please be sure to check book prices before buying as prices are subject to change)
Okay, so taking a golf club to my boss's precious sports car was probably an overreaction—but damn did it feel good.
However, him showing up to my house to blackmail me into marrying him AFTER he fired me?
WAY out of line.
If there's one person that can make me hate my very existence,
It's Matthew Lewis III, my boss from hell.
Imagine the devil's younger, sexy brother in a three-piece suit.
He's the kind of man that makes any sort of rational thought go right out the window—which is exactly where I want to throw him.
So when he ripped me a new one for being TWO minutes late,
I lost my shit.
I not only gave him a piece of my mind, I ripped his prissy ass to shreds and marched out with my middle fingers in the air.
Oh, and of course…I destroyed his car.
So now, I either face a felony or pretend for a few short months that I love him.
GAME ON.
Digital Books

Book Length: Novel – 150-320 Pages
More Books in this series from Alexis Winter
Leave a review about Breaking Up With My Boss. Login Now