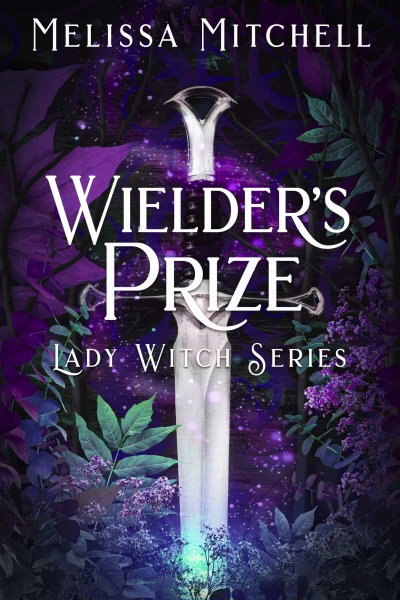 Wielder's Prize
$3.99
(Please be sure to check book prices before buying as prices are subject to change)
Every witch needs a wielder.

Newly bonded, Aramina sets out from the Citadel to take up her first assignment. Traveling across Raeria won't be easy. Not because of the demons along the way, but because of Rixon. He might be the best wielder in the Citadel, but he has a questionable past. Plus, he spent the last two years pointedly ignoring her.

Now she's stuck with him. Not just for this assignment, but for life. She's determined to remain closed off, to keep him at arm's length no matter how flustered he makes her. Her heart is locked up tight, and for good reason. But the life of a witch is lonely. And Rixon might be exactly what her heart needs.

NOTE: This 60k word novella is the first in a trilogy that makes up the first set of books in the Lady Witch Series. It is a romance-heavy fantasy that focuses on character arc. It contains steamy sexual content, a bit of naughty talk, some foul language, and use of weapons against demons.
Digital Books

Book Length: Novel – 150-320 Pages
Leave a review about Wielder's Prize. Login Now