Love Deserved (Rock N Roll Heiress Book 3)
Love Deserved (Rock N Roll Heiress Book 3)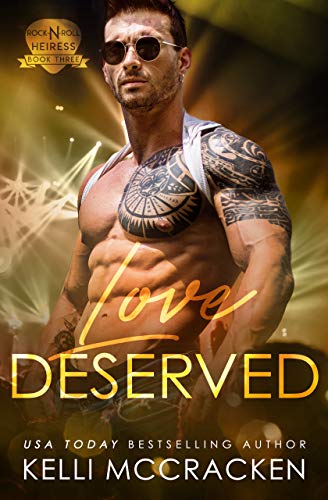 Love Deserved (Rock N Roll Heiress Book 3)
$3.99

(Please be sure to check book prices before buying as prices are subject to change)

---
He refuses to let her go. She struggles to hide the truth.
Ayden ~
Countless cities and endless parties sounded great until they became my life. Going on tour isn't what I thought it would be, and being apart from Mia is driving me crazy. The recurring nightmares I have about her leave me shaken and desperate to return to Music Haven.
I know Mia's keeping secrets.
No matter how much resistance I face, I refuse to back down. Mia and I are connected, and I won't rest until I know the truth. She still loves me. I know it. I feel it. And I will prove it.
***
Mia ~
It took every ounce of strength I had to watch Ayden leave on tour. I lied to him, but I had no choice. If he knew the truth, he would put his career in jeopardy. The secret I'm carrying complicates everything.
Now Ayden's back demanding the answers he never received.
He'll never forgive me for what I've done, and when my sister learns the truth, I won't have a moment's peace. I'm running out of time, and my choices are limited. Either I protect the people I love by leaving Music Haven, or I reveal the truth, risk losing Ayden, and send my sister spiraling out of control.
Can their love survive the ultimate test? Find out in Love Deserved, an intriguing rock star romance.

Suggested Reading Order

Love Defined (Prequel)
Love Desired (Book 1)
Love Damaged (Book 2)
Love Deserved (Book 3)
Read More...
---
---
More Books in this series from Kelli McCracken
View All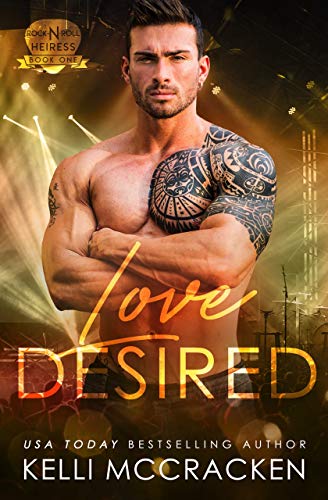 Sweet Contemporary, New Adult Romance, Steamy Contemporary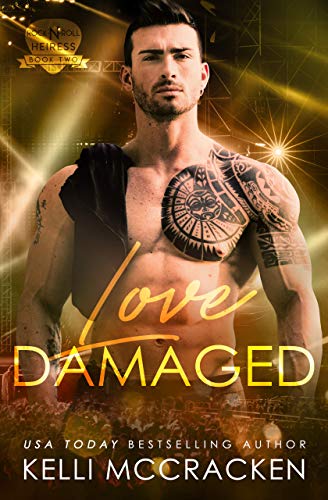 Sweet Contemporary, New Adult Romance, Steamy Contemporary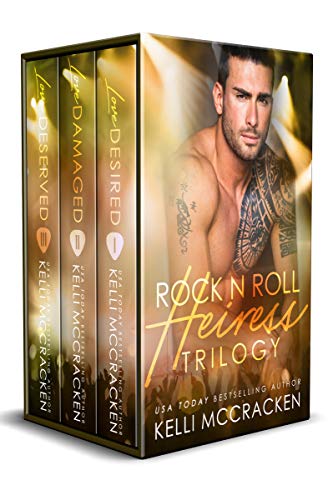 Sweet Contemporary, New Adult Romance, Steamy Contemporary

© 2023 CraveBooks. All rights reserved