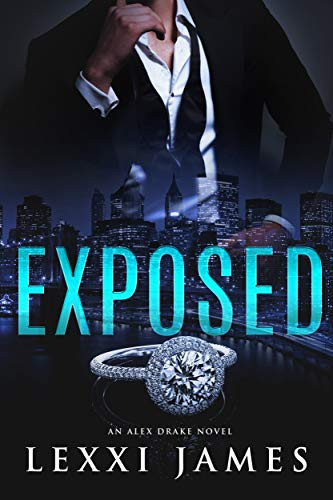 $3.99

(Please be sure to check book prices before buying as prices are subject to change)

---
Everyone Has Secrets.
For Alex Drake, nothing can keep him from Madison Taylor.
Nothing but history.
Ten years ago, he was nobody.
Scraped his way to global billionaire.
Built his empire one enemy at a time.
Buried every secret with his own two hands.
But deep down, he always knew …
If these secrets ever surfaced,
One way or another, he'd pay the price.
EXPOSED is the conclusion of ACCESS.
Read More...
---
---
More Books in this series from Lexxi James
View All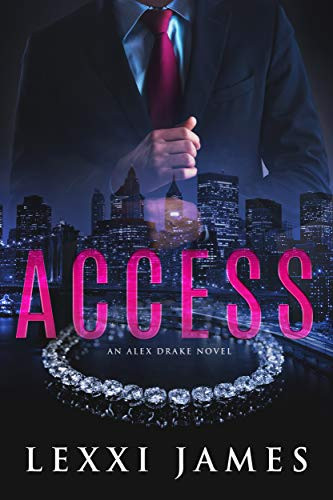 Sweet Contemporary, General Romance, Steamy Contemporary, Romantic Suspense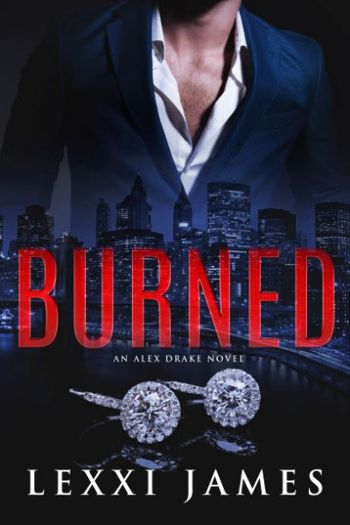 Sweet Contemporary, General Romance, Steamy Contemporary, Romantic Suspense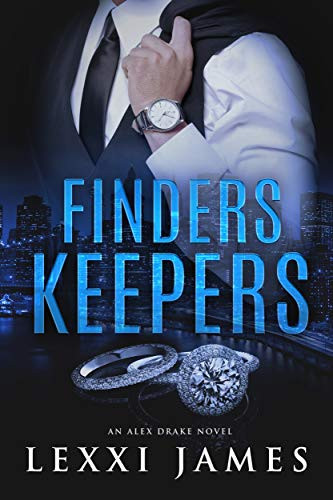 Sweet Contemporary, General Romance, Steamy Contemporary, Romantic Suspense

© 2023 CraveBooks. All rights reserved