Secrets of the Storm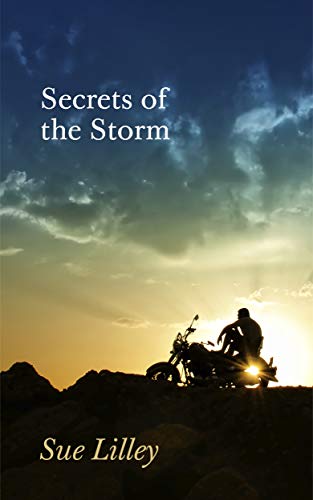 $0.99

$1.99

Deal Date: 2021-04-07
Who is the enigmatic stranger who appears from nowhere? How does he know Janey's deepest secrets? A haunting short story of love, loss and never letting go.
Janey is home alone during a raging storm. A mysterious young guy knocks on the door and begs her to go with him. He has something important to tell her and they're running out of time.
Janey yearns for him to unlock the riddles of her past. She's unsettled and struggling to belong. He tells her about a girl waiting in vain on a perilous bridge. Who is she and how is she linked to Janey? But what if it's too late for Janey to learn the truth?
Read More...