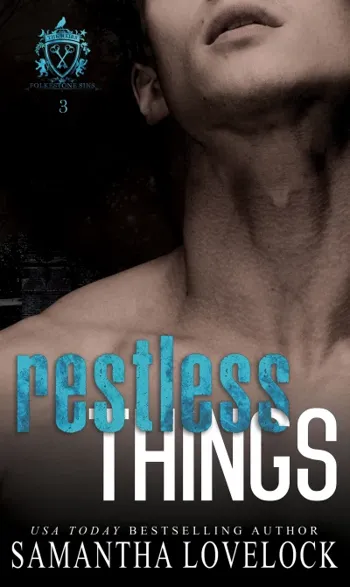 $3.99

(Please be sure to check book prices before buying as prices are subject to change)

---
How do you say goodbye to the one who holds your heart?
He's my best friend. The boy I grew up with and the keeper of all my secrets. I was never supposed to fall in love with him.
He's the only one who truly sees me. The only one who knows how deep my darkness dwells I can't risk losing him.
So I'll keep pretending, denying the truth until the fire burns itself out. Or until it burns me alive.
♥This is a best friends to lovers, angsty, mature new adult high school romance with a twist. It contains situations and flashbacks that may trigger some readers, including drug use, mental health issues, foul language, and scenes of a sexual nature.
Read More...
---
---
More Books in this series from Samantha Lovelock
View All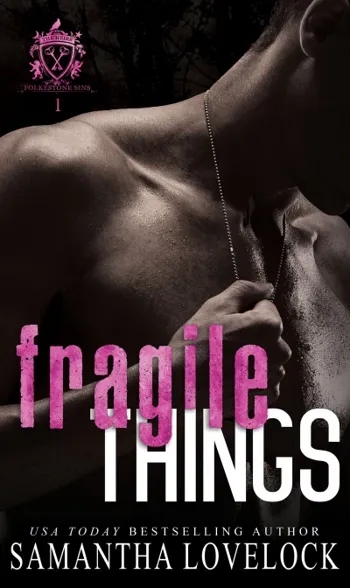 New Adult Romance, Romantic Suspense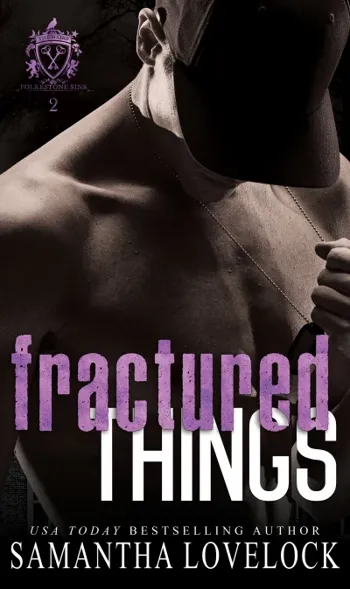 New Adult Romance, Romantic Suspense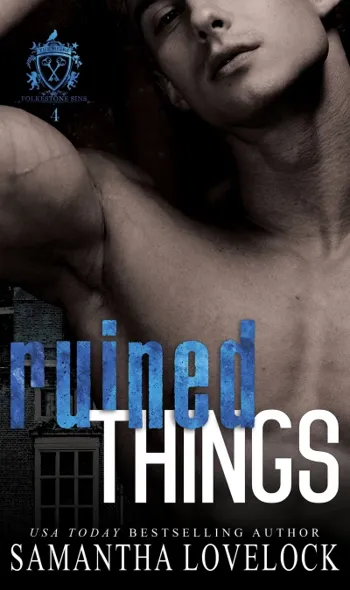 New Adult Romance, Romantic Suspense

© 2022 CraveBooks. All rights reserved