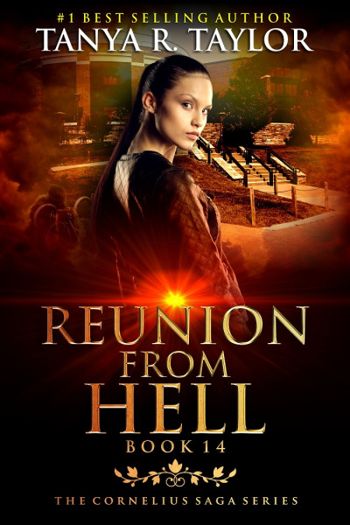 $0.99

$2.99

(Please be sure to check book prices before buying as prices are subject to change)

---
"Great addition to the series!!! Taylor has done it again."- Goodreads reviewer
"...A cross between Carrie at the prom and a scene from The Shining." - Goodreads reviewer
An unforgettable high school reunion!
Dr. Mira Cullen gets an invitation to her high school reunion ball. It's hyped to be a memorable event, but not in the way anyone expects!
Rosie is thrilled that her mom will be reconnecting with her high school friends, but what neither of them realizes is that not everyone coming has happy memories of the past and someone may have a sinister plan to "unite" them forever.

Another chilling thrill ride in the popular Cornelius Saga series that will lock you in from the first paragraph and leave you thinking twice before you decide to attend your next reunion -- of any sort!
Read More...
---
---
More Books from Tanya R. Taylor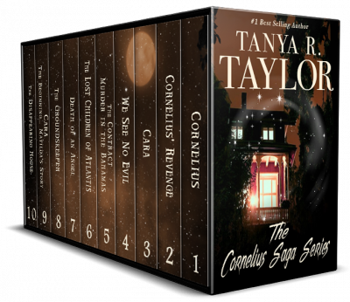 Supernatural, Horror, Supernatural, Teen & Young Adult