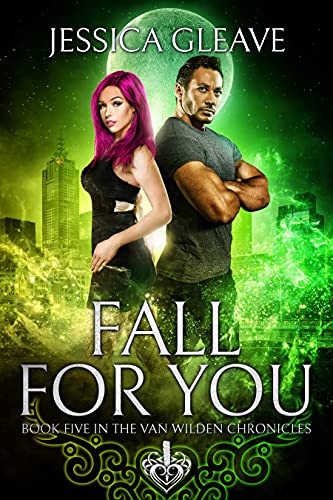 Fall For You (The Van Wilden Chronicles Book 5)
Two vampires from opposing sides.
She has to kill him. He needs to investigate her.
Neither expected to fall in love.
It was only supposed to be a simple mission for Hector Van Wilden. Investigate a rogue vampire coven who has been using a female to lure in humans.
Only to discover she isn't human-turned. Hector knows all of the Primus who still exist, so who is she?
Ekaterina aka Terina, made a mistake. She wasn't supposed to feed on the human she was luring, but hunger had gotten the better of her. 
Now the Primus scum have finally found them, thanks to her. 
For her entire life, her father has warned her about the cruel Primus who hunt other vampires. 
But what's it about Hector that draws her to him? 
The more time they spend with each other, Terina discovers there's more to her family than she has been led to believe. 
Fall For You is the fifth book in The Van Wilden Chronicles. Not your average vampire family. They spy, they fight and above all, they love. 
Read More...
---
---
More Books in this series from jessica_gleave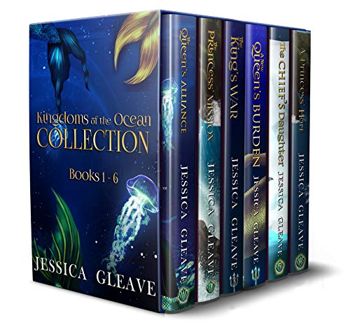 Paranormal, Urban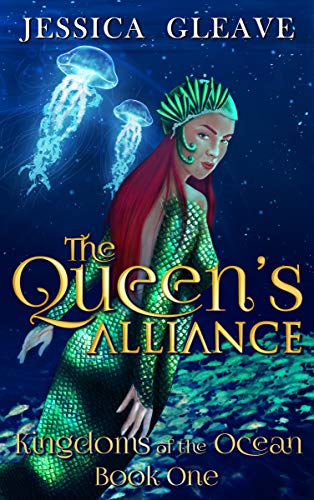 Paranormal, Urban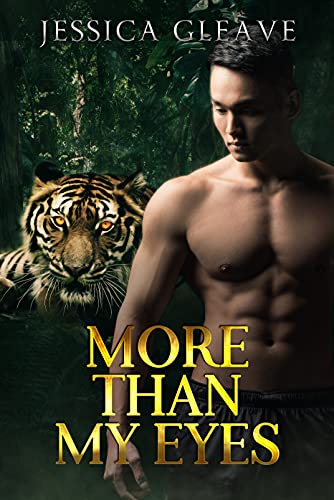 Paranormal