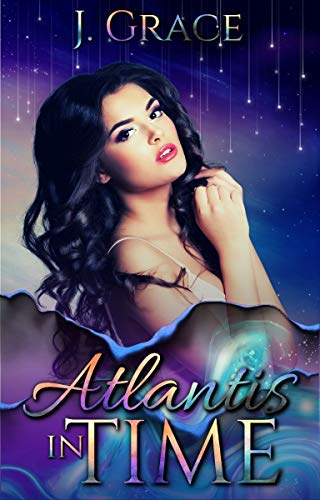 Atlantis In Time: A Fantasy Reverse Harem Novel (The Time Duet Book 1)
$3.99

(Please be sure to check book prices before buying as prices are subject to change)

---
I used to dream about living a life full of adventure and traveling to exotic places. Now all I can say is---be careful what you wish for.

When I woke up on the morning of my 21st birthday, the only thing I cared about was spending the day with my dad, doing what we love---digging for artifacts and treasures lost to time.

But when my dad gives me a gift from my dead mom we're both sent hurtling through time and space to a place that we thought was lost to legend.

Rescued by four sexy princes of Atlantis and thrust into their world, we are forced to deal with harsh truths of the past that lead us to the predicament we now face: My dad and I can't go home, and the annoying bond between the princes of Atlantis and myself grows stronger with each passing day.
This new world is changing me. But for better or worse? Only time will tell ...

Read More...
---
---
More Books in this series from Jessica Flores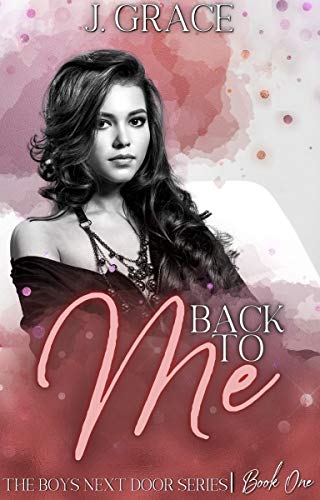 Sweet Contemporary, New Adult Romance, General Romance
Leave a review about Atlantis In Time: A Fantasy Reverse Harem Novel (The Time Duet Book 1).
Login Now

© 2022 CraveBooks. All rights reserved