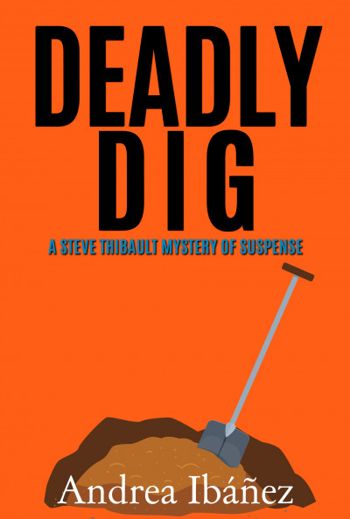 DEADLY DIG: A Steve Thibault Mystery of Suspense
$3.99

(Please be sure to check book prices before buying as prices are subject to change)

---
In 1996, North Carolina is in the midst of a financial boom. Gemma Farnese and her husband, Lt. Steve Thibault, feel the effects when Bobby, his realtor brother, closes a big deal with Chloe and Johnson Ogilvie who embark on a major development of a vacant parcel called Indian Corners. Purchased from her parents, Corinna and Arthur Southwell, it was sold to boost their income and offset losses from the struggling family department stores, a mainstay of the Raleigh area for generations.
Arthur supports his ne'er do well brother, Sandy, who roams downtown Raleigh with his roommate, Eamon, a claimant to the indigenous Eno tribe. The pair travel to nearby Leesborough where the Ogilvie's construction site has unearthed buried bones. Eamon insists the remains must be those of his ancestors and begins lobbying elected officials to gain recognition status for the tribe as well as reparations. The Ogilvies' response to the discovery is anger and frustration that the development has halted due to historic regulations, and they have trouble making payments to the Southwells, as well as Bobby's broker's fee. Sandy is entranced by the archaeological dig and believing Eamon is about to perform some mysterious Native American rites ventures out and is found the next morning impaled on a rod at the site.
Now Indian Corners becomes the scene of an active murder investigation for Lt. Steve Thibault and his partner Alonzo Murphy. Eamon seems to have an airtight alibi, the Southwells insist they were tucked in bed, and the Ogilvies echo that excuse. Then the security guard who was on duty the night of the death disappears and the case seems to stall. Family relationships are strained, and social and economic status is jeopardized for everyone connected with Indian Corners.
Will Sandy's death be the only one connected to this site?
Read More...
---
---
More Books in this series from Andrea Kress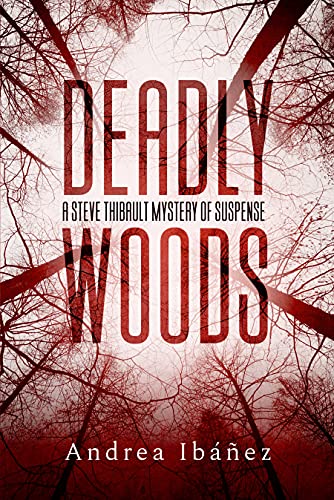 Crime Fiction, Cozy Mysteries, Mystery, Thrillers
Crime Fiction, Cozy Mysteries, Mystery, Thrillers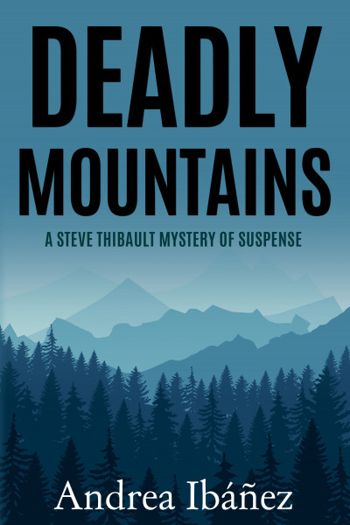 Crime Fiction, Cozy Mysteries, Mystery, Thrillers


© 2022 Crave Books. All rights reserved