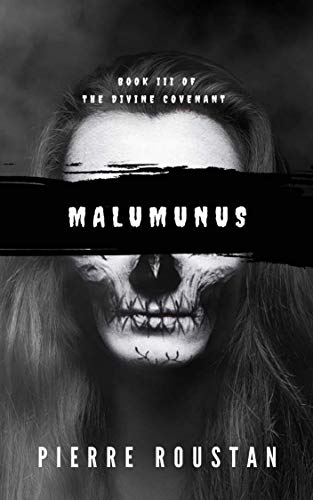 Malumunus (The Divine Covenant Book 3)
Who is 'Malumunus'? Vampiric experts always claimed the name was linked to the author of the "Cain Letters," but is it something more?
Is it a darker presence? A companion to Cain of the book of Genesis? A harbinger? A demon? Something deadlier than even the devilish vampire?
I, Alexandra Glade, must learn the truth. Or else all the struggle, the fight, the holy war, the terror of the damned -- it would all be for nothing!
Read More...
---
---
More Books in this series from Scary Horror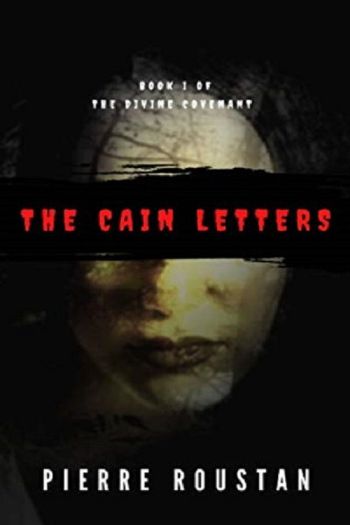 Urban, Dark, Horror, Supernatural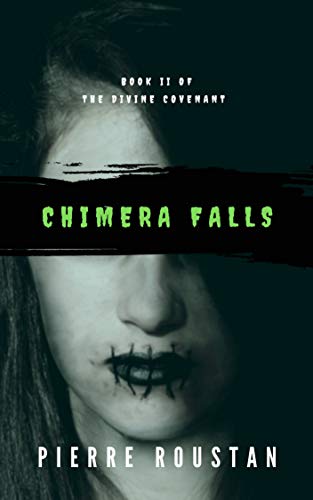 Urban, Dark, Horror, Supernatural