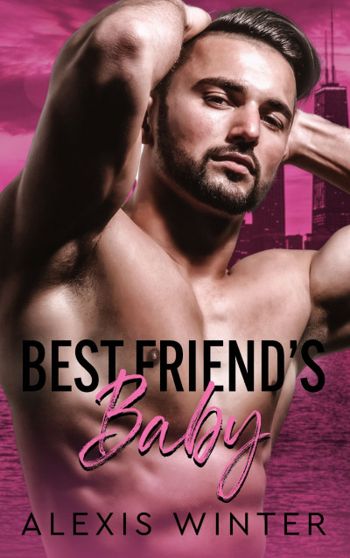 Best Friend's Baby
$0.99

$2.99

Deal Date: 2021-06-18
How to NOT fall in love with your best friend in 3 easy steps.

1. NEVER sleep with him.
2. DON'T wake up married to him in Vegas.
3. DEFINITELY don't get pregnant with his baby.

It's not Trent's fault I couldn't keep my damn legs closed every time he looked at me,
I was the funny best friend who harbored the secret crush,
And he was the hottie on campus all the ladies wanted to bang…and did.
Poetic isn't it?

The distance I've put between us over the years was exactly what I needed,
Until I see that panty-melting smile,
And feel his rock-hard body against mine.
FML.

No strings.
No Feelings.
Yeah right…

I've got one chance to convince him to give our marriage a chance,
One week before he leaves the country,
And three days to convince him to play daddy.

Read More...