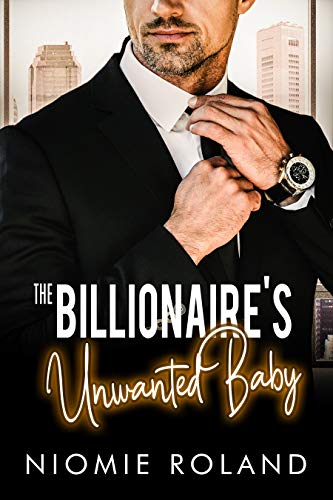 The Billionaire's Unwanted Baby (French Conquests Book 3)
$2.99
(Please be sure to check book prices before buying as prices are subject to change)
No babies. Ever.
That was their mutual agreement before signing their marriage license.
But things changed. Two lines on a pregnancy test transformed their relationship.
And as her stomach grew, so did the distance between them.
Shaundra no longer recognizes the man she married.
Having children were in neither of their plans.
But now that their son is here, there's no other choice but to raise him.
Nate desires her and their marriage, but he doesn't want their child. He won't even hold him or look at him.
And that's too damn bad because she and the baby are a package deal.
Will he have the courage to put aside his pride and tell his wife the secrets that torment him?
This is the third book in the French Conquest series. Reading the previous two books is beneficial for full reader experience, but not necessary.
Leave a review about The Billionaire's Unwanted Baby (French Conquests Book 3). Login Now