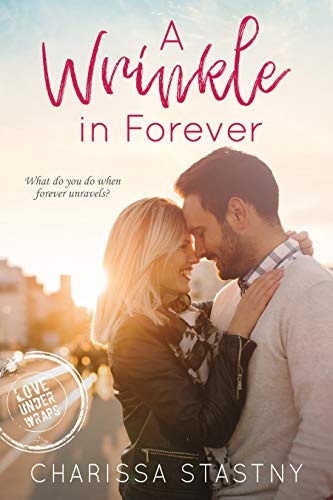 $3.99

(Please be sure to check book prices before buying as prices are subject to change)

---
Sometimes, love just isn't enough. . .
And forever begins unraveling.

Laurel never imagined when she ousted Everett from student council that she would lose her heart to the arrogant, but oh-so-charming jock. That was the the start of their forever.

And it was perfect. . .

Until it wasn't.

A tragic accident changes everything, and neither Laurel nor Everett can stop the wrinkle in the fabric of their love from fraying right before their eyes.

Years later, a thread of fate brings Everett back into Laurel's orbit. He's a different man than he was in high school, and everything has changed.

Except his feelings for Laurel.

There's just one problem.
A second chance rests squarely in the forbidden zone.

Caught between duty and desire, longing and loyalty, can Laurel and Everett fight to regain their forever?
Or has it deviated too far off course?

Find out in this emotional twist on the Jane Eyre story.

Read More...
---
---
More Books in this series from Charissa Stastny
View All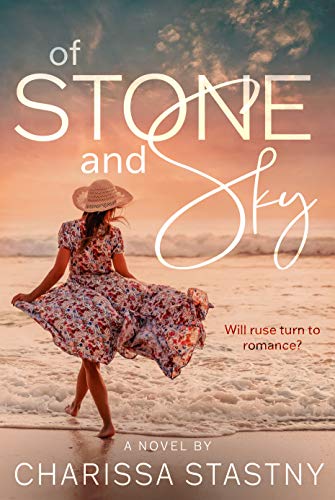 Sweet Contemporary, Romantic Suspense, General Romance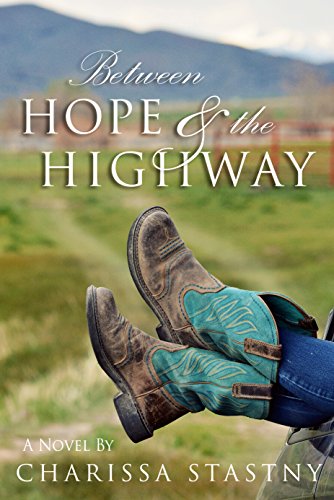 Sweet Contemporary, New Adult Romance, Historical Romance

© 2022 CraveBooks. All rights reserved