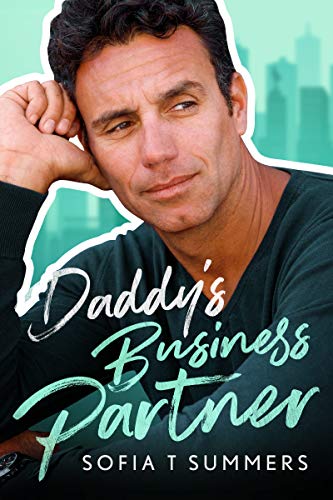 Daddy's Business Partner: An Age Gap Secret Pregnancy Romance (Forbidden Temptations)
$3.99
(Please be sure to check book prices before buying as prices are subject to change)
Hot? Check.
Older? Check.
Forbidden? Trouble? Completely wrong? Check. Check. Check.
He's
my dad's best friend and business partner.
My
father, normally a smart man, could've sent anyone else to console me.
But
no, he asked Scott for the favor.
I
was going through a brutal breakup when he tried to cheer me up.
But
he didn't just leave after I was smiling.
He
stole my heart.
Ravished
my curves.
He
made me belong to him.
Maybe
this was all my fault.
I
should've stopped it before it happened.
But
I never thought that the consequences would be this scandalous.
I'm
pregnant and I can tell no one.
Including
Scott.
Especially Scott.
And
if my dad catches a whiff of it, then we're both screwed.
More than we already are!
Digital Books

Book Length: Novel – 150-320 Pages
Leave a review about Daddy's Business Partner: An Age Gap Secret Pregnancy Romance (Forbidden Temptations). Login Now