Second Chance with Brother's Best Friend: A Single Mom Secret Baby Romance
Second Chance with Brother's Best Friend: A Single Mom Secret Baby Romance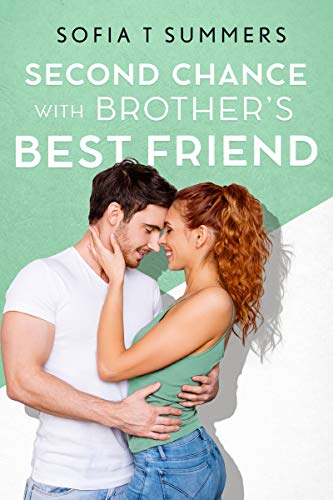 Second Chance with Brother's Best Friend: A Single Mom Secret Baby Romance
Free

$3.99

(Please be sure to check book prices before buying as prices are subject to change)

---
It's been six years since I left the love of my life for my love for the country.
Six years have passed since that secret was kept from me. 
After all this time, Leigh is still as forbidden as she used to be.
My best friend's tempting little sister.
A pretty girl with trouble written all over her.
I remember the day I lost control over myself.
The day I marked her as mine.
Just thinking about the fact that she's moved on makes my blood boil.
I'm being told that she has a kid, that her man abandoned her.
But no one knows what the truth really is.
No one knows who that man was.
They say secrets have a way of coming out.
And the consequences of this one might be too much for us to handle.
Could a second chance even be on the cards for us if her kid is, in fact, mine?
Read More...
---
---
Leave a review about Second Chance with Brother's Best Friend: A Single Mom Secret Baby Romance.
Login Now

© 2022 CraveBooks. All rights reserved