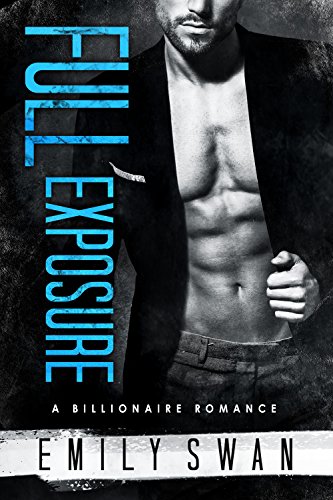 $0.99

(Please be sure to check book prices before buying as prices are subject to change)

---
CEO of Sinclair-Prima Industries, Donovan Sinclair, is still reeling with the newfound knowledge that his father's company is riddled with corruption. When a sexy journalist starts snooping around, Donovan does all he can to evade her questions and ignore her presence. But with a body like that, his resistance is wavering.

Hellbent on exposing the truth, Calista Lock is ready to take down every sleazy businessman one-by-one . And when she meets the sincere and handsome CEO, she's shocked by his kindness. After all, big business is always spearheaded by a cutthroat and corrupt tyrant. Now, it's up to Calista to wiggle her way into his good graces, so she can expose his nasty secrets. But will the truth behind Donovan Sinclair send the journalist tumbling head over heels?

Read More...
---
---
More Books from Emily Swan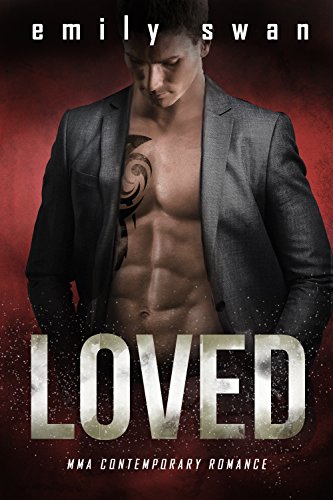 Sweet Contemporary, General Romance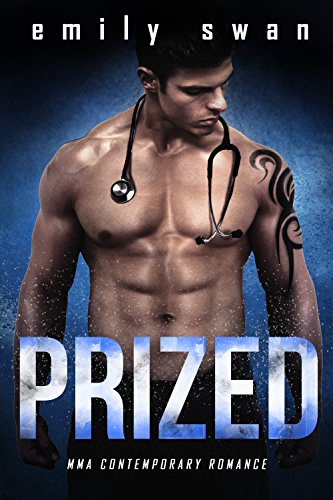 Steamy Contemporary, General Romance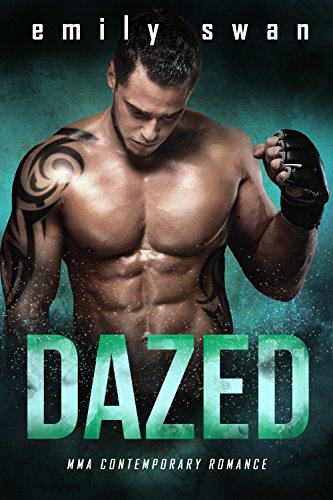 Steamy Contemporary, General Romance

© 2023 CraveBooks. All rights reserved