Lauren: A Savage Security Instalove Short Romance
$0.99

(Please be sure to check book prices before buying as prices are subject to change)

---
Savage Security: They protect your body. You must protect your heart.
Ro

She walked in the bar and snatched his heart out. He doesn't know who she is but he knows who she belongs to. And before the night is over he'll make sure she knows it too.
Lauren
Lauren's job for Savage Security is to find out if Rogan is cheating on his fiancé. She's done the same investigative work for years. She's seen and heard it all and nothing surprises her anymore. Until she meets the handsome charmer in person. She's used to being the seductress. But what happens when she is the one being seduced? Can she maintain her professional distance when all she wants to do is get as close to him as possible?

She has one night to get him in trouble, while staying out of it herself.

Lauren is a standalone novel from the Savage Security world. You've met the Men of Savage Security. Now let's meet the Women of Savage Security. It contains a guaranteed HEA and no cliffhanger.

Read More...
---
---
More Books in this series from jailaa west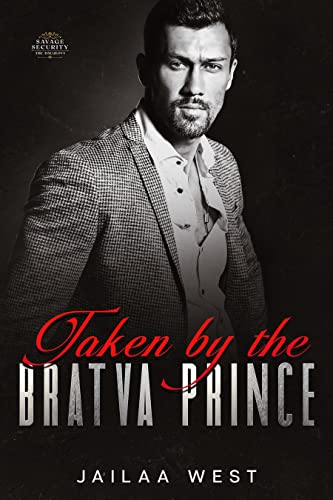 Sweet Contemporary, Erotic Romance, Steamy Contemporary, General Romance


© 2022 CraveBooks. All rights reserved