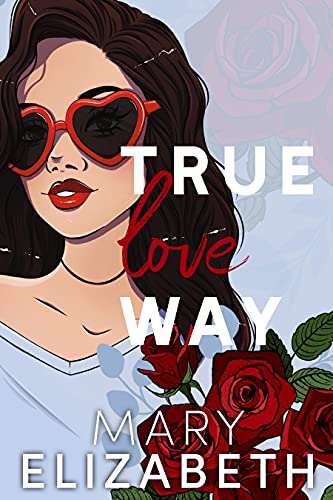 True Love Way
$12.00
(Please be sure to check book prices before buying as prices are subject to change)
The uncomplicated explanation: Penelope Finnel's mind isn't to be trusted. 

It's betrayed her.

Unable to escape the imbalance she was born with, waking up in the morning is a never-ending game of Russian Roulette. After moving to a new town, she's afraid no one will understand the cloud cover above Castle Rain, Washington isn't the only reason everything's gloomy.

Until she's introduced to Dillon Decker, her new neighbor. 

Dillion offers Penelope stability like she's never known before. He shines a light on her dark days, and he's determined to be the cure to her madness. 

But when friends turn to lovers, and one lover becomes a caretaker, how much can either of them tolerate before they're swallowed whole?

A story about epic first loves and the struggle to keep it sane. 

The true love way.

Digital Books




Book Length: Novel – 150-320 Pages
Leave a review about True Love Way. Login Now