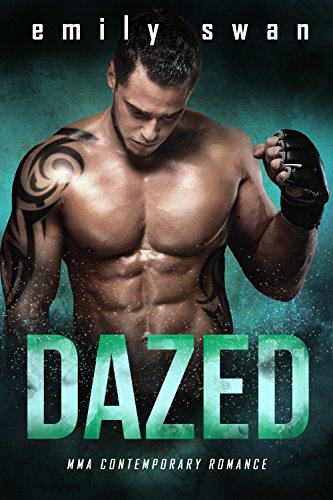 $2.99

(Please be sure to check book prices before buying as prices are subject to change)

---
After saving Dominic's life, will Gemma choose true love?

Gemma Siever is an ER nurse who has always seemed to make the wrong decisions about love. When she ends up saving Dominic, an MMA fighter, from heart failure, their attraction is mutual and heated. The problem is Gemma doesn't trust herself enough to give into his charms. Dominic, on the other hand, has been haunted by a tragic past and craves intimacy even while he fears commitment.

Dominic is craving her intimacy but fears commitment. Will Gemma find out about his tragic past before it's too late?

Books In This Series
Book 1 - DAZED
Book 2 - PRIZED
Book 3 - LOVED
** DAZED is a romance novella with no cheating, no cliffhangers, scorching insta-love and a happy ever after ending. Each book in the Lovers & Fighters can be read on its own. 18+ for mature content and intense steamy sex scenes.**
Read More...
---
---
More Books in this series from Emily Swan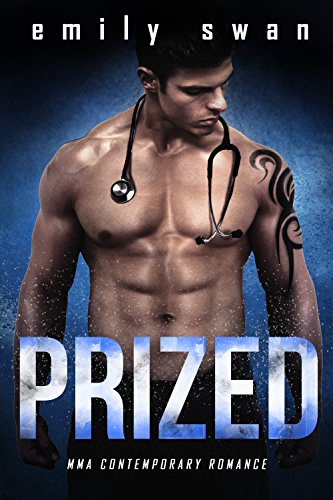 Steamy Contemporary, General Romance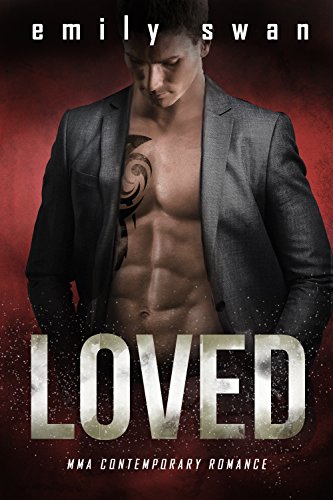 Sweet Contemporary, General Romance

© 2023 CraveBooks. All rights reserved