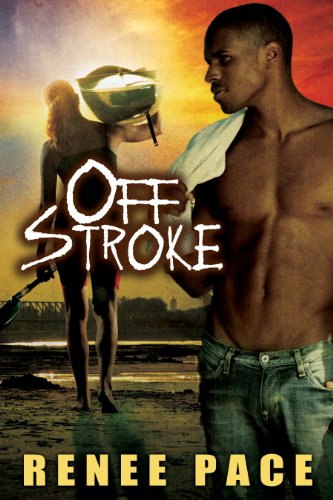 Off Stroke (Nitty Gritty series Book 2)
$2.99

(Please be sure to check book prices before buying as prices are subject to change)

---
The hard knocks of life keep piling up for Eje. Born into a country on the brink of civil war, he knows the real meaning of survival. After a decade living in Canada, things aren't getting any easier but if he can keep his head down for his last year of high school he thinks there might be an out for him from his poverty-stricken neighborhood. Too bad fate likes to throw fastballs at Eje and he's forced into an afterschool paddling program. The Aquatic club is filled with white kids, who like to run for fun and paddle for performance. Eje has talent but liking paddling doesn't mean much when you're another kid from the projects.

Shannon used to live to paddle. After a drunk driver crashed into the car holding her and her mother, life has been anything but normal. Re-learning how to kayak isn't fun, and trying to find out where she stands with her once BFF's at the club reinforces how much has changed. Before the accident she'd never give a newbie paddler the time of day, but the minute she meets Eje all that changes. Unlike the guys at the club Eje's mysterious without trying.

When ultimatums threaten to end the afterschool paddle program and secrets get revealed will Eje and Shannon forget their friendship for the good of others or trust each other to do right? Two teens with little in common tackle prejudice and stereotypes to risk it all to help each other.

Read More...
---
---
More Books in this series from Renee Pace
View All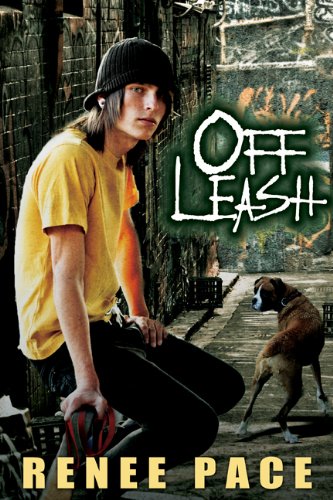 Sweet Contemporary, Literary Fiction, Action and Adventure, Teen and Young Adult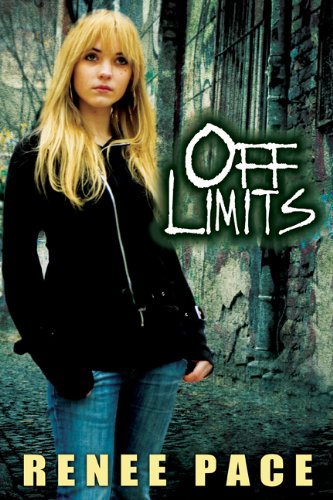 New Adult Romance, Urban/Paranormal Fantasy, Literary Fiction, Teen and Young Adult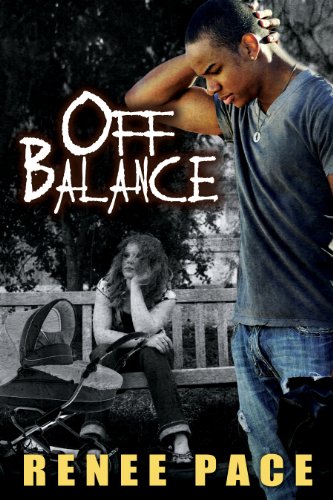 New Adult Romance, General Fiction, Teen and Young Adult

© 2023 CraveBooks. All rights reserved