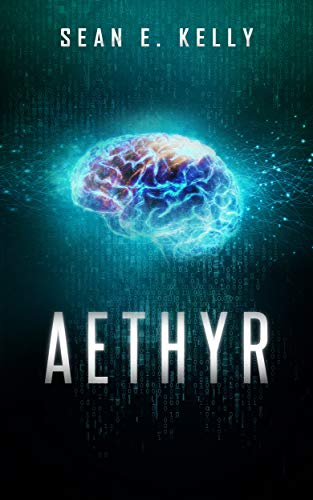 $2.99

(Please be sure to check book prices before buying as prices are subject to change)

---
If you copy your mind, your memories, your sins…are they still yours?

One day in Pittsburgh, Paddy Riordan died...his body did, anyway. His digitalized mind wakes up in a world where nothing is what it seems, his memory fragmented. When a stranger calling himself the Varyag appears with a dire warning, Paddy must piece together his broken past to save his mind and the woman he loves, all while eluding masked assassins, cutting-edge artificial intelligence, and the sinister sorceress Rusalka.

But he'll find no enemy so cruel as the shadow of the past. What he discovers may condemn him to a fate even worse than death.

Read More...
---
ASIN: B083778T4C
ISBN: 978-1734129106
---