The BFF Series Box Set: A Collection of Steamy Contemporary Romance Novels
The BFF Series Box Set: A Collection of Steamy Contemporary Romance Novels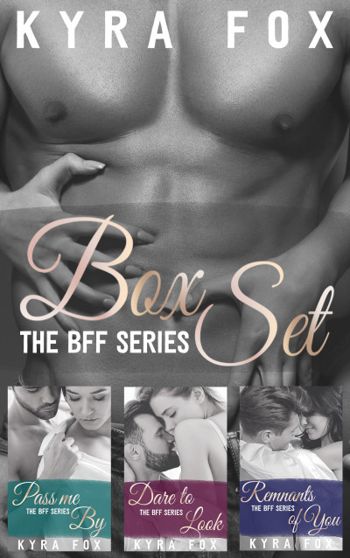 The BFF Series Box Set: A Collection of Steamy Contemporary Romance Novels
$6.99

(Please be sure to check book prices before buying as prices are subject to change)

---
There's only one thing stronger than the bonds of friendship — true love's ties! Thankfully, best friends Zoe, Trista, and Phoebe don't have to choose as all three find romance in this box set of passionate page-turners.
THIS BOX SET INCLUDES:
Pass me By: An Opposites Attract Romance Novel
A sexy and emotional read!
When quirky, brilliant Zoe shares a one-night stand with charming mechanic Mac, it soon becomes much more — but Mac's painful past could tear their new romance apart.
Will he sabotage his best chance for happiness?

Dare to Look: A Friends to Lovers Romance Novel
A passionate romance!
Trista and Brian's attraction is undeniable — but they also feel like their friendship is too important to risk.
After years of pushing aside their true feelings, their spark becomes too hot to contain.
But will the residues of past hurt stop them from admitting what they really want?

Remnants of You: A Second Chance Romance Novel
A sensual and heartfelt story!
Phoebe and Andy were high school sweethearts that parted ways in less than ideal terms.
Five years later they reconnect in the most unexpected way—representing opposite sides of a legal dispute.
Will their lingering emotions and undeniable attraction be enough to overcome past heartaches?

Read More...
---
---
More Books in this series from Kyra Fox
View All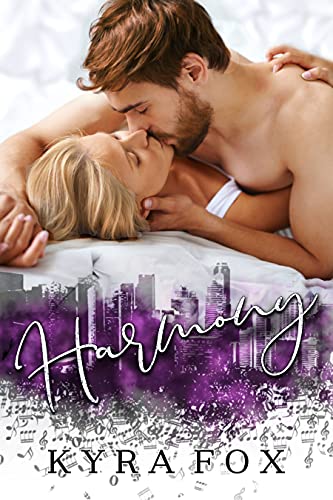 General Romance, Sweet Contemporary, Steamy Contemporary, Women's Fiction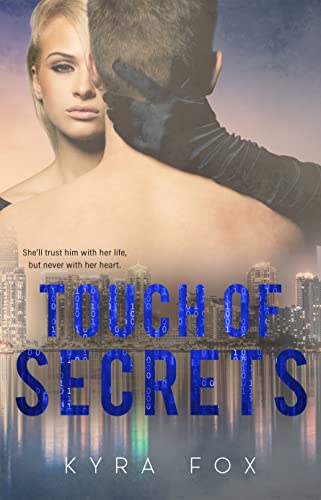 Sweet Contemporary, General Romance, Steamy Contemporary, Romantic Suspense
Leave a review about The BFF Series Box Set: A Collection of Steamy Contemporary Romance Novels.
Login Now

© 2022 CraveBooks. All rights reserved