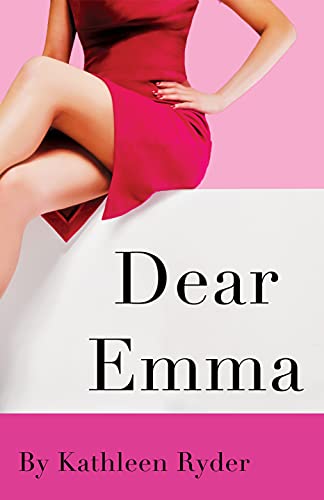 Dear Emma
$4.99
(Please be sure to check book prices before buying as prices are subject to change)
Every woman in Australia lives by her advice.

Too bad she's not very good at following it herself.

Being the good twin is overrated, Emma Scott knows this better than anyone. While her sister drifts through life carefree, Emma's left to clean up her messes.

Her latest mess? Nathan Pope, the hot, angry billionaire on her doorstep demanding she return to work. He's obviously mistaken her for her twin, Jess, his superstar advice columnist. Too bad Jess is nowhere to be found!

If Emma wants to fix her sister's latest blunder, she'll have to pretend to be someone else for two weeks.

As far as Nathan is concerned, his flaky columnist is the latest of his terrible decisions. In the middle of a lifechanging deal, he has no choice but to enlist her help, whether she want to or not!

The last thing Nathan expected was to find himself attracted to her.

Falling in love wasn't part of the deal, and when Nathan finds out who she really is, will he be able to forgive her?

With a billion-dollar deal, and their hearts, at risk, can Emma convince Nathan that she's the right twin for him?

Digital Books

Book Length: Novel – 150-320 Pages
More Books in this series from Kathleen Ryder