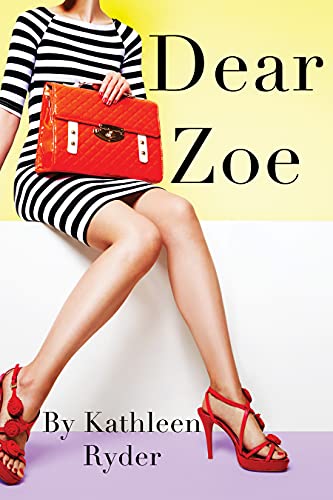 $4.99

(Please be sure to check book prices before buying as prices are subject to change)

---
There are 3 rules advice columnists live by:
Never use your real name.
Relate everything back to sex.
Don't get personally involved.
The thing is, no one ever told Zoe.

Advice columnist influencer by day. Pyjama wearing, binge watching, dog lover by night.

When Zoe Bishop learns that Scoop! magazine has been bought out by none other than billionaire Bradley Armstrong, she knows her days are numbered.

She thought she would never see him again, not after that night…

The fact that Zoe worked at Scoop! made the acquisition that much sweeter for Bradley. His nemesis since high school, he finally had the chance for revenge, and he intended to enjoy every second!

Her sweet innocence wouldn't fool him again, would it?

When their explosive past blows up in their faces, can they repair old wounds to unite, and face the fall out together, or will everything they have ever wanted crumble down around them?

Read More...
---
---

© 2022 CraveBooks. All rights reserved