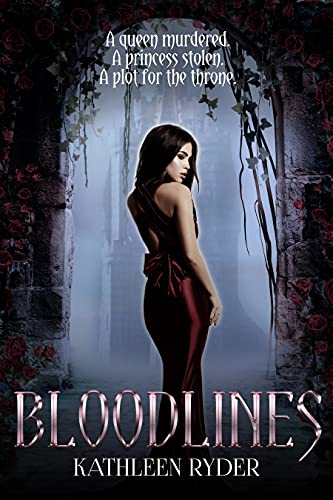 $4.99

(Please be sure to check book prices before buying as prices are subject to change)

---
A queen murdered.
A princess stolen.
A plot for the throne.

Meet Caterina

She's the Vampire Princess born to rule.

Kidnapped at birth, no one knows she survived. Caterina owes her life to a stranger, a traveller who gave up everything to protect her.

Caterina might have unspeakable powers, but right now, she has no idea who she really is.

Enter Granger

He's the royal guard born to protect.

Granger has spent his entire life searching for the stolen princess, he never expected to find her sitting opposite him, interviewing for a job!

A Deadly Plot

A past she can't remember. A future he can't forget.

She thinks he's crazy, vampires don't exist, do they? When her life is threatened, and their worlds collide, can Caterina and Granger work together to defeat a deadly plot and reclaim her heritage, or will their mutual mistrust be their undoing?

Read More...
---
---

© 2023 CraveBooks. All rights reserved