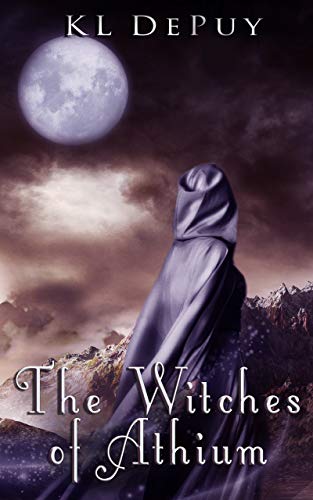 The Witches of Athium (The Athium Duology Book 1)
$0.99

$2.99

(Please be sure to check book prices before buying as prices are subject to change)

---
After fifty years of unification, the Kingdom of Athium is splintering. Unrest is rising up in all corners — from desert cisterns gone dry to rumors of an elven rebellion.

But Lady Hena, a stone witch and the daughter of a duke, is on the run from a marriage that would make her miserable. Finding herself at the Cloisters, she discovers an outlet for her natural magical abilities. When the High Priestess takes her under her wing, Hena's flattered and determined to hone her magic. But the High Priestess has secrets of her own.

As Athium swirls into chaos, Hena is pulled into the turmoil. She must join together with four other unlikely heroines to stop the witch behind it all or the kingdom will be destroyed forever. Hena must choose wisely… all of Athium is counting on her.

Read More...
---
---
More Books in this series from Kelly Depuy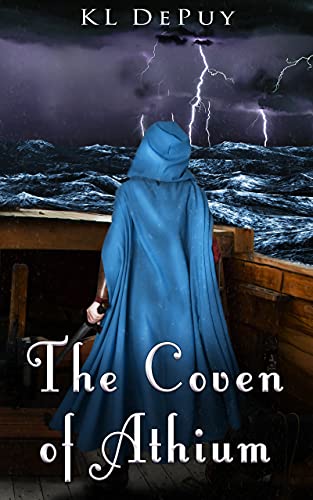 Epic Fantasy, Teen and Young Adult

© 2022 CraveBooks. All rights reserved