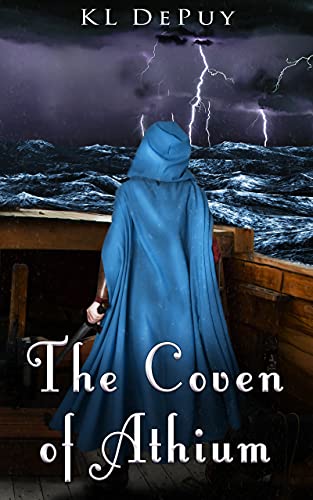 The Coven of Athium (The Athium Duology Book 2)
$2.99

(Please be sure to check book prices before buying as prices are subject to change)

---
It's been 200 years since the Breaking, and Athium has changed. Witch magic is outlawed, the Council of Kings reigns, and wizards have risen to a power previously unknown.
When a heartbroken Hazel discovers she possesses magical powers, she makes the daring decision to join a rebel witch and seek out a life where she can live in peace. But first, she has to make it out of the Cloisters and to Aur without getting recaptured by the Grand Mage's Catchers.
Along the way, she learns there is more at stake than her own freedom. Will she be able to stand against the approaching threat?
Read More...
---
---
More Books in this series from Kelly Depuy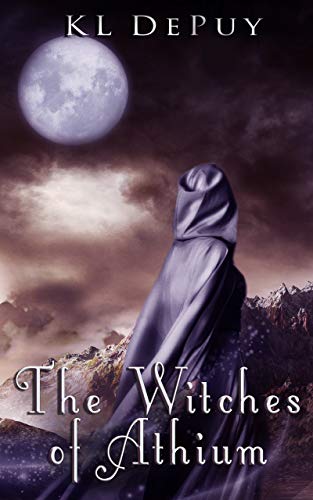 Epic Fantasy, Teen and Young Adult


© 2022 Crave Books. All rights reserved