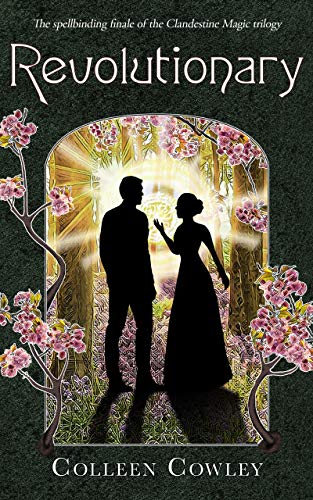 Revolutionary (Clandestine Magic Book 3)
$3.99

(Please be sure to check book prices before buying as prices are subject to change)

---
In this final book of the Clandestine Magic trilogy, Beatrix Harper is poised to help her sister accomplish an audacious goal. They're on the brink of winning back a key right for typics that wizards took away—and maybe, just maybe, getting women more rights in the bargain.
But first she has to rescue Peter Blackwell, trapped in a dark-magic coma. And figure out what a former friend is plotting after nearly killing Peter and disappearing. And stay one step ahead of the vice president's men.
What her enemies have planned is worse than she realizes. Far worse.
If you're a reader who prefers to know upfront whether a book has a happy ending, what the level of violence or trauma is, whether there are sex scenes and how substantial a part romance plays in the plot, go to colleencowley.com/details for that information.

Read More...
---
---
More Books in this series from Colleen Cowley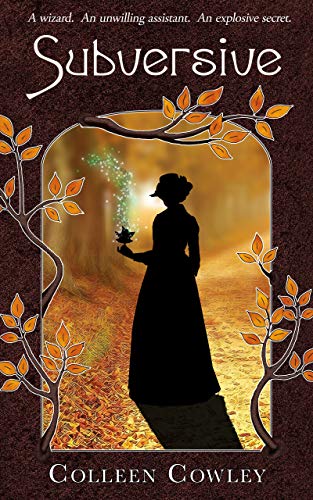 Steamy Contemporary, General Romance, Fantasy, Science Fiction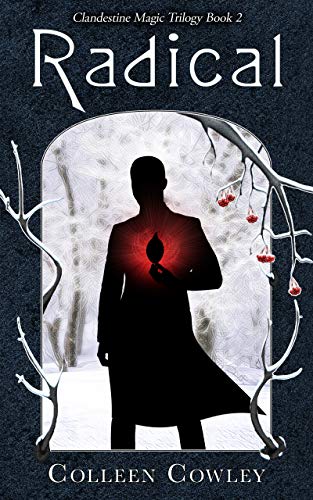 Steamy Contemporary, General Romance, Fantasy, Science Fiction

© 2023 CraveBooks. All rights reserved