Betrayed (My Once and Future Love Revisited #2)
Betrayed (My Once and Future Love Revisited #2)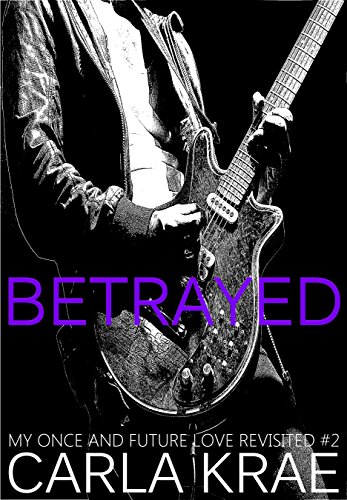 Betrayed (My Once and Future Love Revisited #2)
$0.99

(Please be sure to check book prices before buying as prices are subject to change)

---
When Beth's life falls apart, the only way she can bear the pain is by constructing walls of anger and bitterness to shield her broken heart. Five years later, Jacob is the world's newest, hottest rock star and running into him in a twenty-four-hour market is the last thing she wanted or expected. The biggest surprise? He has an offer she can't refuse.

Betrayed is the second book in the My Once and Future Love Revisited series exploring Beth and Jacob's relationship with all its joys, flaws, and heartache.

New Adult Contemporary Romance saga. This story is intended for readers over the age of 18 due to adult language, sexual content, and adult situations.

Read More...
---
---

© 2022 CraveBooks. All rights reserved