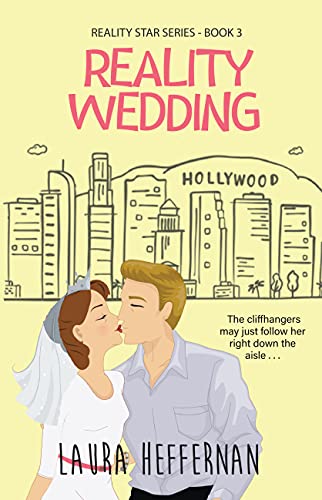 Reality Wedding (Reality Star Book 3)
$3.99

(Please be sure to check book prices before buying as prices are subject to change)

---
SAY I DO--OR ELSE

Life as reality royalty rocks: Jen's bakery is booming, Justin's got his dream job, and they're saving for a wedding. Then the producers call with an offer Jen can't refuse: hold the wedding on national TV, or they'll make sure Justin loses his job.
Oh, well. It's just a few weeks, and the wedding will be paid, so how bad could it be?
Dumb question.
The producers don't want a show about love, they want ratings and drama. From a wedding "dress" made of body paint to vegan cake, they've chucked Jen's wishes out the window. Worse, Justin's stuck in Florida, and the producers want the show to go on without him. Walking away from the show means a $100,000 penalty. If she can't find a way to make her own ratings smash, Jen & Justin's Big Day may turn into Jen's Financial Fiasco.
Read More...
---
---
More Books in this series from Laura Heffernan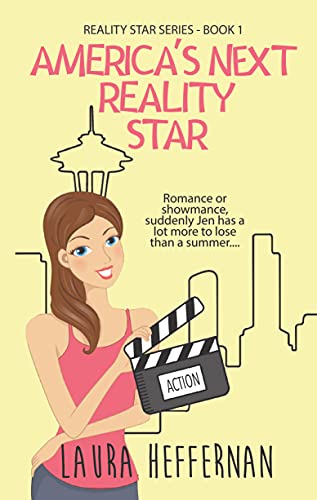 General Romance, Chick Lit, General Fiction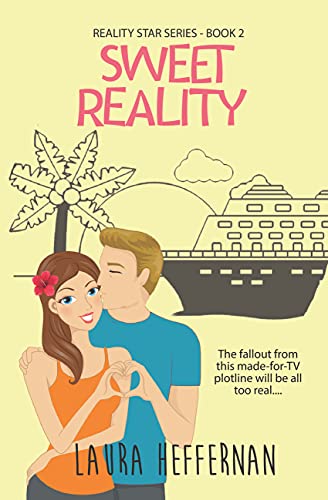 General Romance, Chick Lit, General Fiction

© 2023 CraveBooks. All rights reserved