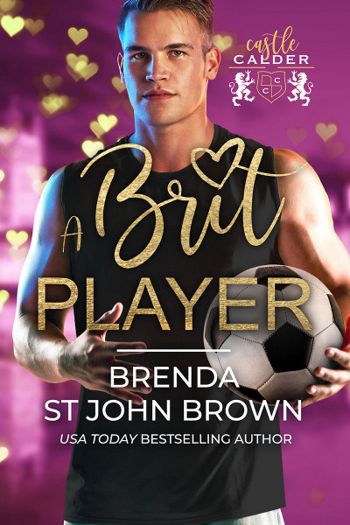 $3.99

(Please be sure to check book prices before buying as prices are subject to change)

---
Whoever said taking a second chance on your first love was a good idea obviously had nothing to hide…

They say the best way to get over someone is to get under someone else. But shagging a guy with a "Bad Decision" tattoo is never a good idea. It's a warning label. Trust me.

So when a friend coerces me into taking part in a charity dating auction, I jump at the chance to leave London - and my bad decisions - behind for a weekend.

But Max Foster is there and he's bidding on me like it's his job. Max isn't just a guy. He's THE GUY - my first love who I haven't seen since the day he left high school to go play professional football in Spain.

I shouldn't see him again, never mind want to. Because letting him find out about the secret I've kept from him these past twelve years? That has "bad decision" written all over it.

Read More...
---
---
More Books in this series from Brenda St John Brown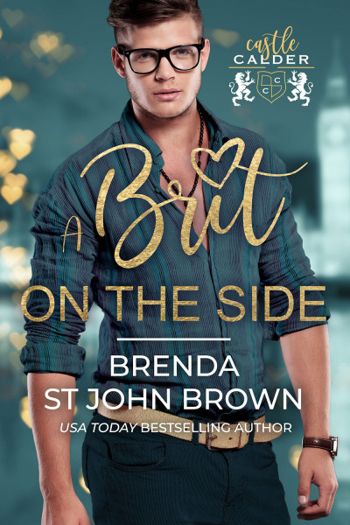 General Romance, Sweet Contemporary, New Adult Romance, Steamy Contemporary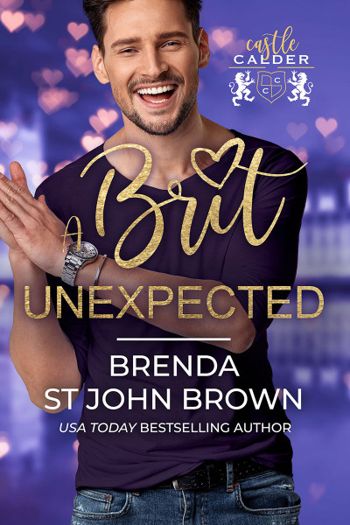 General Romance, Sweet Contemporary, Steamy Contemporary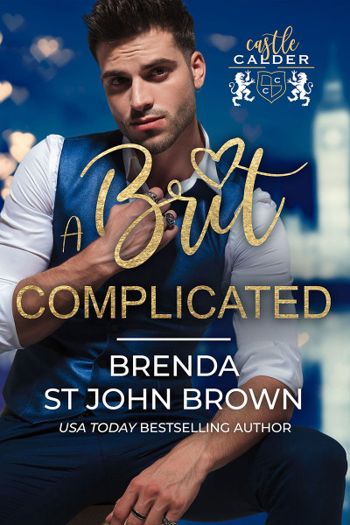 General Romance, Sweet Contemporary, Steamy Contemporary

© 2023 CraveBooks. All rights reserved