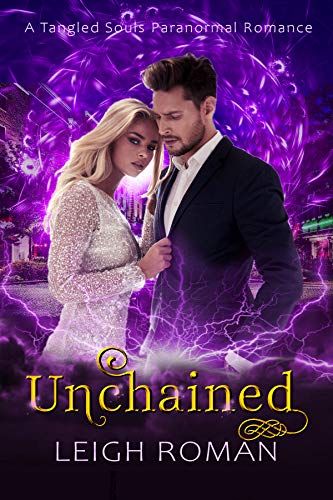 Unchained
$3.99

$12.99

Deal Date: 2021-07-30
As a part-time witch and full-time university librarian, Shawn Basilman is not looking for love or trouble. But when they both come knocking, she can't seem to turn them away.
After her gaslighting, demon-summoning, soon-to-be-ex storms out of her life, Luke Panteran breezes in.  Resisting the panther-shifter gets harder by the minute, but Shawn wonders if she can trust her battered heart to a new love when the ink on her divorce isn't even dry yet.
On a visit home, Shawn learns the secret of her heritage and receives the soul-stone — an ancient talisman that promises more power than she's ever dreamed of. Trouble is, she's not the only one with a claim to it, and her enemy is willing to kill to take it from her.
With the stakes rising, Shawn must gamble everything she has to save the only things that matter.
Read More...
ASIN: B087V5CD7B
ISBN: B089TWRZQJ
More Books in this series from Cheri Roman
View All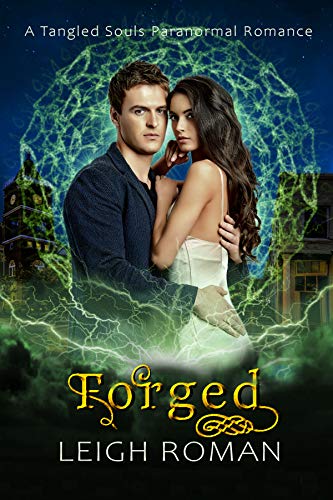 Paranormal, Urban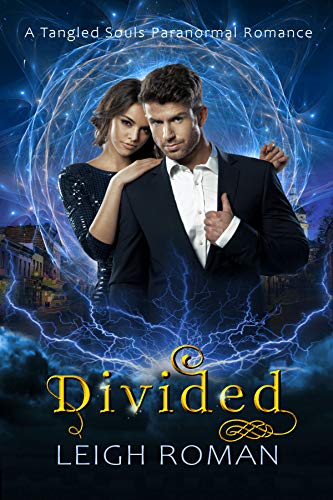 Paranormal, Urban