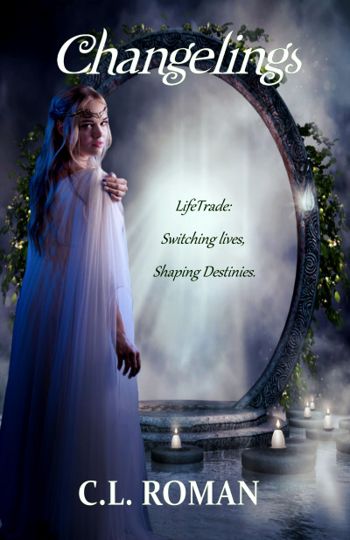 $4.99

(Please be sure to check book prices before buying as prices are subject to change)

---
Where adventure wears the mask of your choice.
What would you give to walk away from your life for a week and experience an alien culture without responsibility or consequences?This is what Life-Trade offers – if you're an elf with money, that is. There are rules, of course. Don't leave anything behind, especially not magic. Do no lasting harm. Make no lasting change.But then again, rules are made to be broken.

Read More...
---
ASIN: B07CVP9PC
ISBN: 978-1717102034
---

© 2022 CraveBooks. All rights reserved