Descent into Tartarus: the Furies, Book 2
Descent into Tartarus: the Furies, Book 2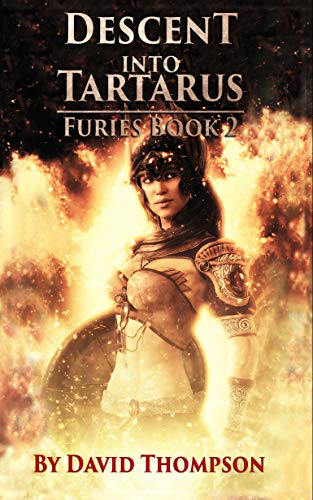 Descent into Tartarus: the Furies, Book 2
$5.99

(Please be sure to check book prices before buying as prices are subject to change)

---
Megaera is pregnant and is imprisoned by Sorath. Dan must now go into the Underworld to rescue the mother of his unborn child.
"You have fathered a demi-god with Megaera. Only one who carries the blood of the gods can father a child with a goddess," Gaia said.
"Some father I am, I let her get kidnapped," Dan said.
"And you will follow in the footsteps of Herakles and go into the Underworld and return with Megaera," Gaia pointed out.
Even with Megaera, the Furies are up against the greatest evil ever unleashed upon the world, and Armageddon. Sorath commands an army of demons, his field commander is Rommel, and he has flame-breathing dragons as his demonic airforce.
Can Dan evade capture by the dragons and make it into Tartarus?
Can Dan get Megaera out?
Can the Furies defeat Sorath's desire to conquer the world?
What will become of Megaera's baby?
Read More...
---
---
More Books in this series from Dave Thompson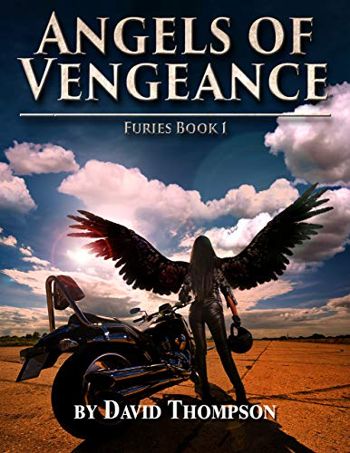 Urban/Paranormal Fantasy, Horror, Thrillers
Urban/Paranormal Fantasy, Action and Adventure, Teen and Young Adult

© 2022 CraveBooks. All rights reserved