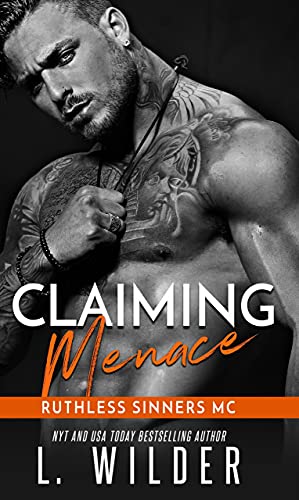 $2.99

$12.99

(Please be sure to check book prices before buying as prices are subject to change)

---
The second I laid eyes on Aubrey Cash, I knew she was hiding something.
The blond haired, blue eyed beauty clearly wasn't who she said she was. 
I couldn't force myself to turn her away...
So I hired her.
As the club's hacker, it was my job to uncover secrets—secrets like hers.
It was the only way I could make sure my brothers were safe.
But with each day that passed, I became more and more distracted by my need to have her. 
It soon became her that I wanted to protect....her that I wanted to keep safe.
I wanted to claim her as mine.
She claimed me instead.
Read More...
---
---
More Books in this series from L. Wilder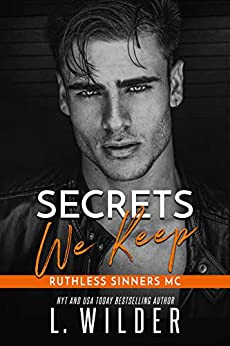 Suspense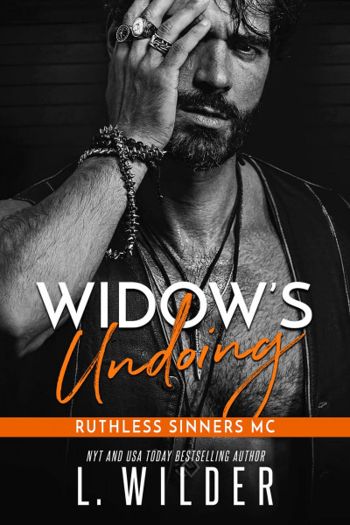 New Adult, Suspense, Women's Fiction, Action & Adventure