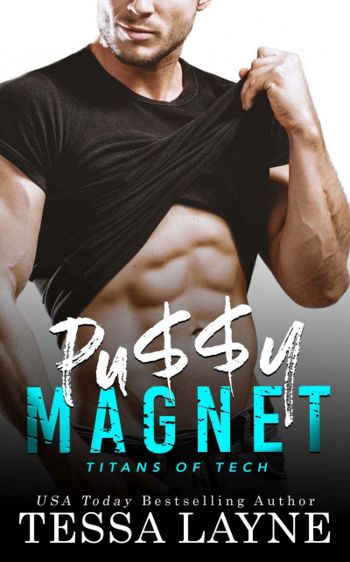 $4.99

$13.99

(Please be sure to check book prices before buying as prices are subject to change)

---
Call me shallow, call me a perv, hell, even call me a manwhore. But the fact of the matter remains - no matter who a woman is - a ball buster in the courtroom or a flower child at an Avitt Brothers concert, I have the keys to the kingdom, and they all want it.
Until Mariah Sanchez.
She wants me.
I can feel it. I can smell it. But for nine months, sixteen days, twelve hours and forty-seven minutes she's had my "you know what" in irons. Worse, my mouth and my fingers, too. Locked up in an invisible prison of my own making. And because I'm a stupid idiot, the only person I can blame for my predicament is me.
But that's about to change…
**TS Layne is the Alter Ego of USA Today Bestselling Author Tessa Layne. TS Writes Bad Boys & Billionaires. Tessa Writes Alpha Cowboys & Hot Heroes.**
Read More...
---
---

© 2023 CraveBooks. All rights reserved