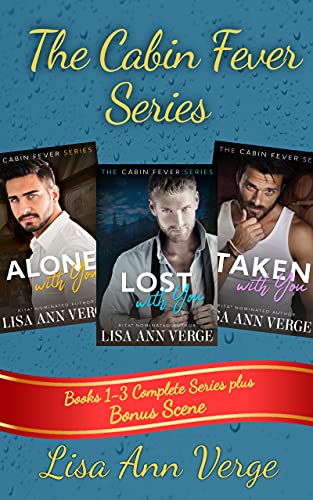 Cabin Fever Series Box Set
$7.99

(Please be sure to check book prices before buying as prices are subject to change)

---
Ready for three steamy, reluctant-roommate romances that'll singe the pages and warm your heart?
Book One: Alone with You
Two Strangers. One Cabin.
Jenny is sure the rented cabin is hers and hers alone—until she steps out of the shower to find a brawny man in her bedroom. No way is she taking on a roommate, especially this six-foot stud and his slow-fuse grin. Just sharing space with Logan rouses her sleeping libido…how could she ever stop him from breaking her heart?
Book Two: Lost With You
Two Strangers. One Tent.
After years of interviewing sexy daredevils, Casey knows better than to let a towering charmer with abs of steel talk her into anything, least of all his bed. But Dylan's expedition is the biggest scoop of her career—and now it won't happen unless she takes his sick partner's place. Is she crazy-stupid to join this modern-day Viking on a wilderness adventure? Sharing his tent wouldn't put her life in danger…but it just might wake her sleeping heart.
Book Three: Taken With You
Two Strangers. One Office.
Amanda just landed the job of her dreams. Now the muscle-bound billionaire who'd made it all happen is offering to share his cabin. Yeah, the arrangement cuts her hellish commute, but it means battling her own libido and those bedroom eyes. Is baiting her partner worth the risk? Or will she ruin a once-in-a-lifetime opportunity…and forever lose her heart?
Don't miss this sizzling, emotional, trapped-in-temptation romance series! Get Your Copy Today.
Read More...
---
---
More Books in this series from Lisa Ann Verge
View All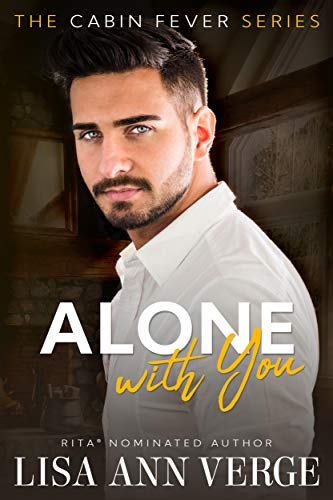 Sweet Contemporary, New Adult Romance, Steamy Contemporary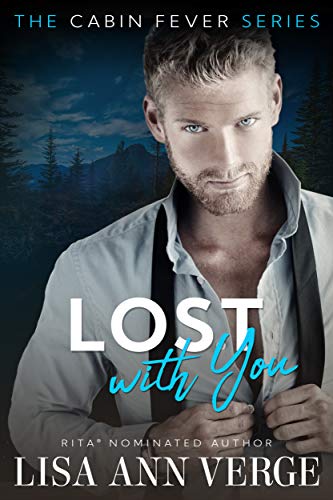 Sweet Contemporary, New Adult Romance, Steamy Contemporary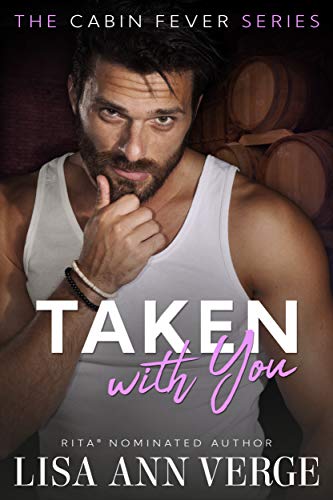 Sweet Contemporary, New Adult Romance, Steamy Contemporary

© 2022 CraveBooks. All rights reserved