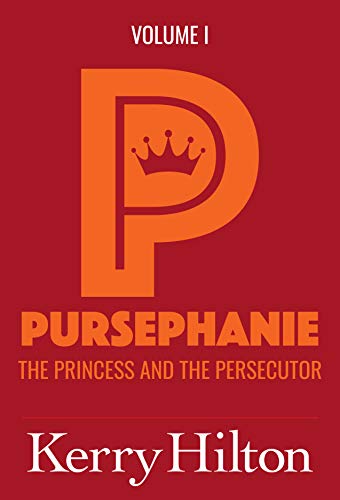 Pursephanie: The Princess and the Persecutor (The Pursephanie Trilogy Book 1)
$0.99

$4.99

(Please be sure to check book prices before buying as prices are subject to change)

---
In this adventure that spans two worlds, Pursephanie will discover that the purse she inherited from her grandmother is so much more than an old carpet bag. With the help of a silver beetle named Khepri, she'll see it transform an umbrella into a Sunbrella. Spectacles into Spectaculars. An emery board into the legendary Emery Sword. Travel with Pursephanie from London to the world of Threa where she will risk everything to return peace to the Queendom of Purssia. Beyond the Zipper Mountains, into the Underground Forest and through the Boiling Sands, this very special purse will reveal its powers to aid Pursephanie's battle against a wicked Queen and her lord, the Master Fabricator.

Read More...
---
---
More Books in this series from Kerry Hilton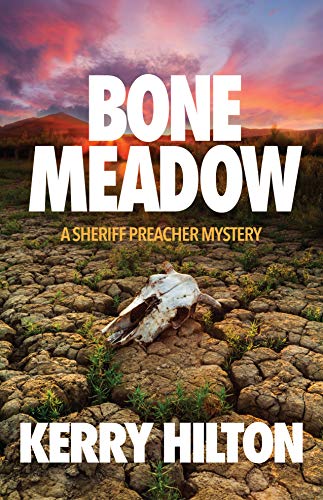 Crime Fiction, Historical Mysteries, Thrillers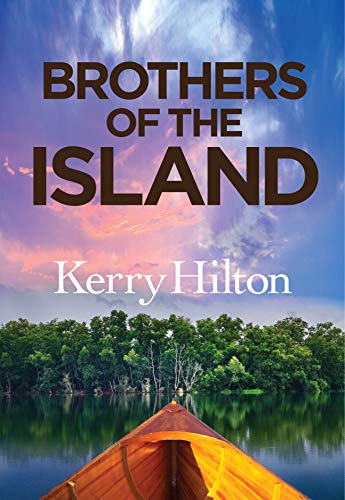 Historical Mysteries, Action and Adventure, Christian Fiction, Teen and Young Adult
Leave a review about Pursephanie: The Princess and the Persecutor (The Pursephanie Trilogy Book 1).
Login Now

© 2022 CraveBooks. All rights reserved