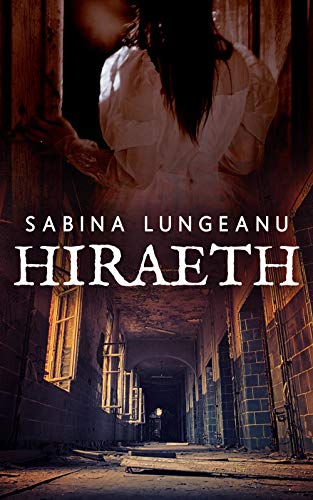 $6.45

(Please be sure to check book prices before buying as prices are subject to change)

---
Twelve-year-old Larkin is obsessed with unravelling the whereabouts of his absent father, a sailor he knows next to nothing about. His mother remains infuriatingly vague on the matter. Can he trust the charismatic stranger that has come into his life?

Fifty years later, Harriet's beloved aunt dies, passing on to her niece a bird cage and the urgent request never to open it.

Then the voices start.

When her family puts her in a mental institution, Harriet is determined to prove her sanity. Little does she know that she's been expected there…

Set on the Atlantic coast of Scotland at the turn of the twentieth century, Hiraeth explores the nature of memories and the organic bonds they weave between souls.
"Atmospheric, darkly lyrical and immersive, Hiraeth is an experience that lingers hauntingly long after the last page." (Eliza Sinclair, author of Luminous and Cornucopia)

Read More...
---
---
More Books in this series from Sabina Lungeanu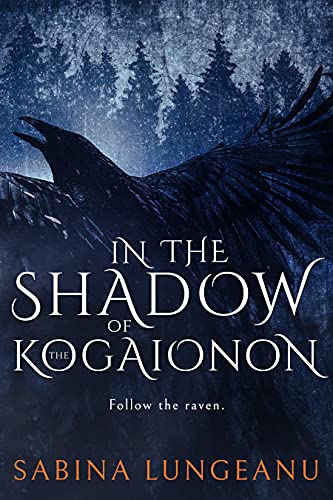 Fantasy
Write a review about Hiraeth. Login Now
Nicole Foth
This novel is a spine-chilling story that reveals the essence of life, love and loneliness. The writing style was beautiful and caught me from the beginning. I was hooked with all the different facettes of the characters (I'm still swooning over Larkin). The author has a wonderful way of describing feelings and thoughts. I couldn't help myself but feeling drawn in the setting and surrounding immediately.
Like Comment

© 2022 CraveBooks. All rights reserved