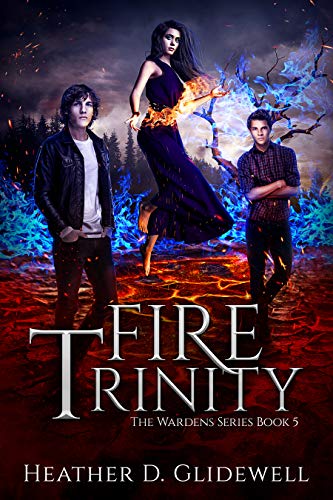 Fire Trinity
$0.99
(Please be sure to check book prices before buying as prices are subject to change)
"If there is one thing I learned from Lucifer, it's love is for the weak."

What do you do when your three main characters are separated by miles and dimensions? You allow them to all have a voice! For the first time, dive into the worlds of Adam and Wesley as they struggle to get Dawn back from Sheridan's deadly grasp.

Things are about to change, and change is not always welcomed.

It's hard enough being the Fire Warden, it's another to find out truths you didn't want to discover.

Digital Books

Book Length: Novel – 150-320 Pages