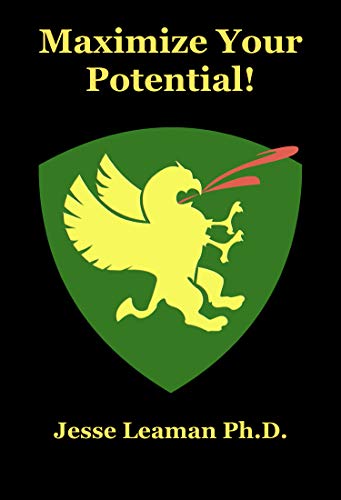 Maximize Your Potential!: With Humility, Faith, and Gratitude.
$7.99

$9.99

(Please be sure to check book prices before buying as prices are subject to change)

---
Autobiography of Dr. Leaman in which he describes the years before and after his traumatic spinal cord injury. He broke his neck at age 18, but continued on to earn a Ph.D. in astrophysics from UC Berkeley 12 years later. After concluding a 12 year affiliation with NASA, Dr. Leaman made the pivot to robotics in order to develop the Intelligent Power Wheelchair upgrade kit. At the time of writing, the 2020 presidential campaign in the US was just getting started, so he encouraged the reader to get involved.
Read More...
---
---
More Books in this series from Jesse Leaman Ph.D.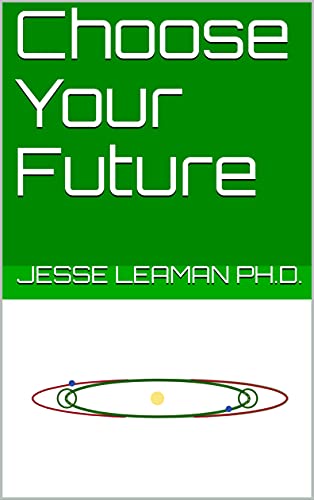 Science Fiction


© 2022 Crave Books. All rights reserved