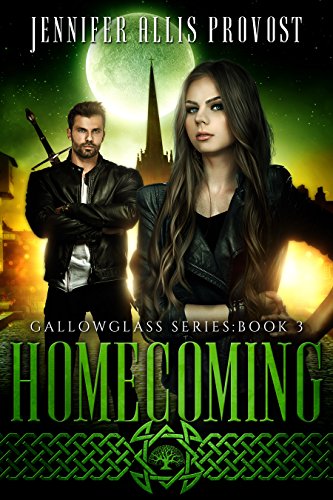 Homecoming (Gallowglass Book 3)
$4.99

(Please be sure to check book prices before buying as prices are subject to change)

---
Who wields the power behind the Wild Court?

After months of dealing with gods and monsters in New York, Karina and Robert return to their cottage in Scotland. Chris makes the move as well to start fresh with his girlfriend, Anya—but when they arrive Anya isn't there. He tracks her down at the pub where her mother, Beira, works, and finds out that Beria's been holding a grudge against his family for the past few hundred years. Since Beira's the Cailleach Bheur— the Celtic Queen of Winter—her grudges are a rather big deal.

While Chris deals with Beira, Karina and Robert learn that when Robert was freed from the Minster's Pine Karina inadvertently left a portal to Elphame open. Now Doon Hill is covered in fairies who are organizing themselves into a new court free of Seelie rule, akin to the Wild Fae of old. What's worse, Karina's long-lost uncle appears to be organizing this new court.

Karina closes the door to Elphame, but that only angers the unseen powers behind the fledgling Wild Court, forcing her and Robert to forge alliances with those who'd been their enemies not so long ago. Who can Karina and her gallowglass trust, and who is only out to deceive them?

Read More...
---
---
More Books in this series from Jennifer Allis Provost
View All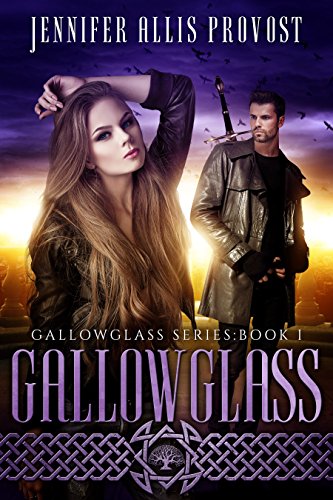 Paranormal, Urban, Dark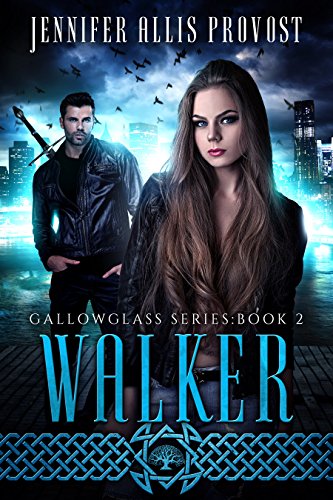 Paranormal, Urban, Dark