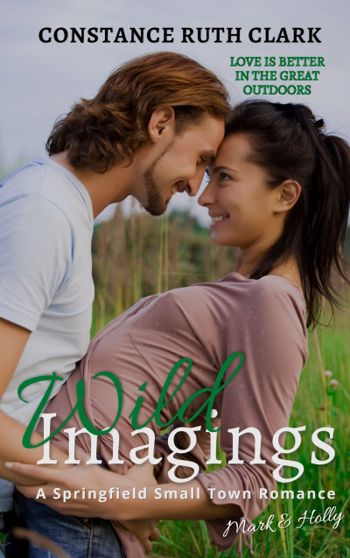 Wild Imaginings (Wild Romance Book 3)
$1.99

$3.99

(Please be sure to check book prices before buying as prices are subject to change)

---
After a YEAR of texting/sexting Holly never thought they would meet at Church Camp.

Mark is my best friend and secret keeper since my divorce. But when our text messages turn steamy I can't resist. 

I've always been so conservative but now I can barely keep my panties from igniting. Can I handle friends with benefits without involving my heart?

Is the risk of being caught by the church gossips worth putting our friendship on the line? Does that mean I'm going to hell?

Only heaven knows.

Read More...
---
---
More Books in this series from Constance Ruth Clark
View All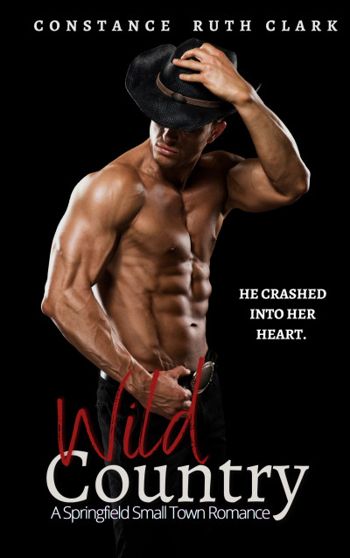 Sweet Contemporary, General Romance, Steamy Contemporary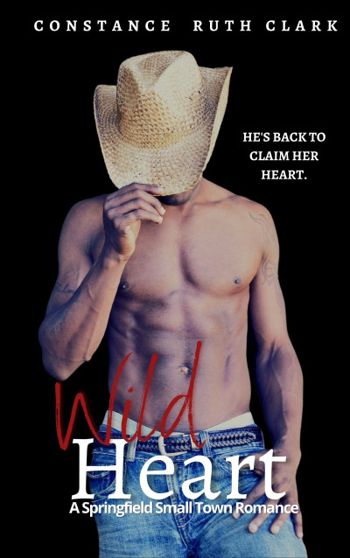 Sweet Contemporary, Steamy Contemporary, Historical Romance, General Romance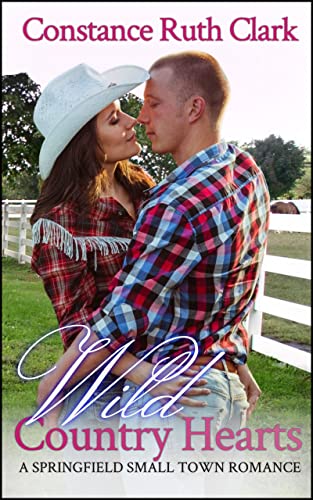 Sweet Contemporary, Steamy Contemporary, Romantic Suspense, General Romance


© 2022 Crave Books. All rights reserved