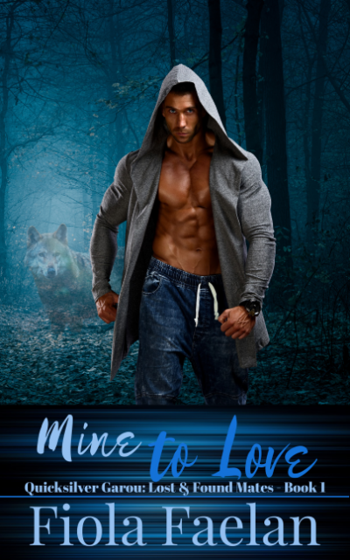 Mine to Love (Quicksilver Garou: Lost & Found Mates Book 1)
$1.99

$2.99

(Please be sure to check book prices before buying as prices are subject to change)

---
He's finally found his fated mate ...
And she doesn't want him.
Carrick's always known that he'd never find his mate. Never fall in love. Never have a family. After a disease wiped out the Garou's ability to detect their mates before he was born, it's a fact he's been resigned to his whole life.
Until Nia fell into his life.
His attraction to her is immediate and powerful, and he doesn't fully understand why until one of his brothers clues him in—
She's his mate.
But Nia's still reeling from her kidnapping and subsequent escape from a crazed lunatic who's running experiments on people. This striking, powerful man telling her she's his fated mate? It doesn't compute. Even if she is attracted to him ...
She needs time. Time to process. Time to heal. Time to grieve the loss of her sister.
Time for revenge on the bastard who did this to her.
Carrick and his brothers are determined to liberate the other captives of the lab. And Nia's determined to go with them, except she's still too weak from her time there to be of any help.
Unless ...
If she mates with Carrick, she'll be rewarded with super strength and speed.
Will she mate with him, bind herself to him forever, for the chance to avenge her sister? And will he let her, knowing she's only using him?
Mine to Love is a steamy fated mates paranormal romance featuring a dominant, protective hero and a heroine who's not afraid to go after what she wants. Grab your copy today!
Read More...
---
Paperback Books
---
---
More Books from Fiola Faelan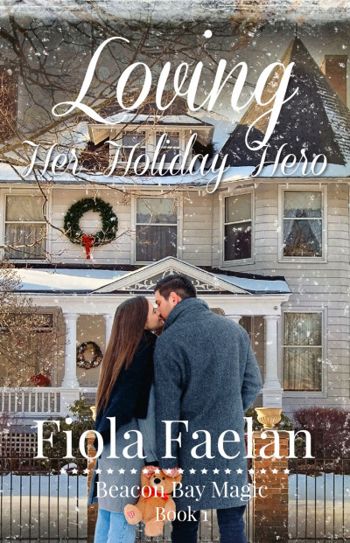 Contemporary, Holiday, Paranormal, Steamy