MIDNIGHT SUN: An Alaskan Romantic Suspense (A Grant & Daniels Trilogy Book 1)
$0.99

(Please be sure to check book prices before buying as prices are subject to change)

---
Wyatt, Alaska is a place of family, beauty, and unspeakable tragedy. A couple of years after Aaron Grant lost his wife and daughter in a fire, one of his daughter's best friends, Sarah, is kidnapped. After spending the last two years as the town drunk, he reluctantly investigates the kidnapping along with the ambitious FBI Agent Teresa Daniels. The case takes several twists and turns, which will end up leaving the whole town of Wyatt in the wake of destruction. In the Arctic and Antarctic Circles, the sun never sets during the summer, but the light creates shadows, where anything can creep and kill.
Read More...
---
---
More Books in this series from Charlotte Raine
View All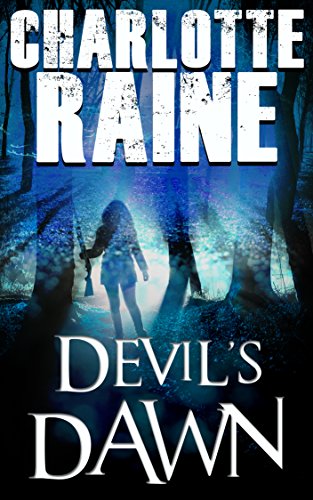 Contemporary, Suspense, Crime, THRILLER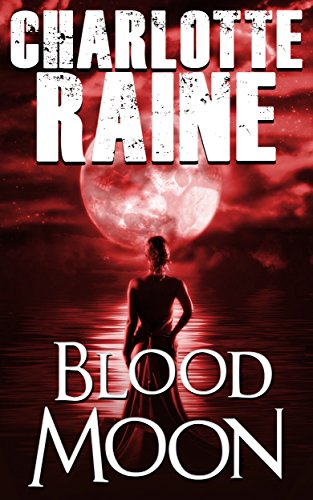 Contemporary, Suspense, Crime, THRILLER
Leave a review about MIDNIGHT SUN: An Alaskan Romantic Suspense (A Grant & Daniels Trilogy Book 1).
Login Now