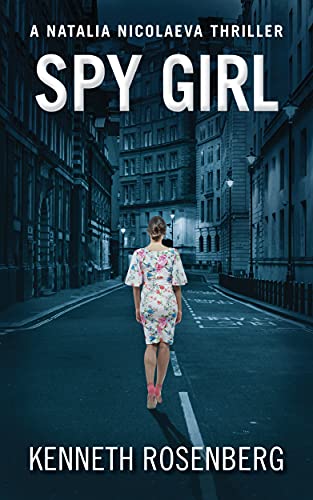 Spy Girl (A Natalia Nicolaeva Thriller Book 3)
Free

$3.99

Deal Date: 2021-09-28
A terrorist bomber is on the loose. Can Natalia Nicolaeva save the day?
A quiet evening in London is shattered by a deadly explosion. Domestic extremists are terrorizing the city and nobody is safe.
When authorities suspect Natalia Nicolaeva of being involved somehow, they offer her a choice. She can go undercover for British intelligence or face deportation to Russia, where dire consequences await.
Natalia agrees to do her part and help infiltrate the terrorist cell, but after she uncovers a plot of diabolical proportions, one big question remains; can she stop these mad bombers before it's too late?
Read More...
---
---